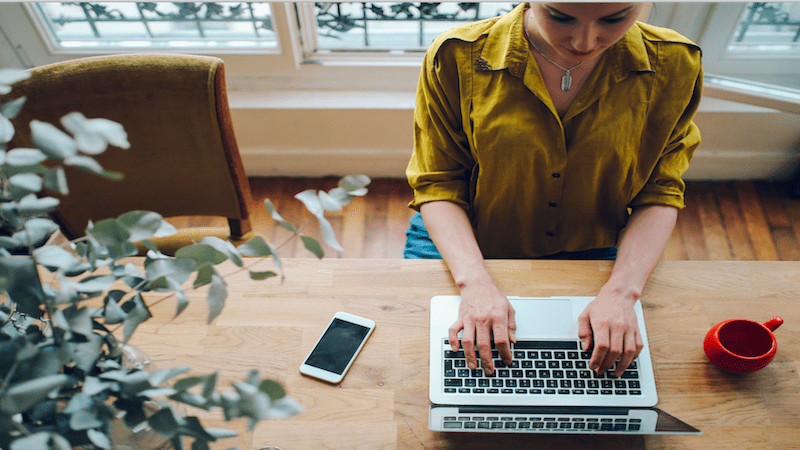 On these eight awesome principal blogs, school leaders share their passions, knowledge and plans for transforming schools.
We love Matt's blog because he does everything he can to show how he makes changes that work. He showcases his teachers in his blog posts and clearly loves children and reading.
Tony's blog is awesome because he is so honest. From his post about feeling isolated as a principal to the one about how he grew up to be the reader he is today, you'll learn what it takes to be a school leader.
We know you'll be a regular follower of Liz's blog because she has a way of bringing you right into the school and showing you how she keeps her passion for education alive through Twitter and her writing.
Jessica's blog is all about empowering kids and teachers. It's inspiring to follow along as Jessica shares how she coaches teachers by being their biggest supporter and helps them make connections.
Dennis has an awesome blog that shows how varied his skills and passions are. He writes about everything from coaching to his One Little Word.
Check out Seth's blog just for his post called "'Yet' & the Language of Opportunity," which explains the importance of growth mindset. His writing will have you subscribing to ensure you don't miss a post.
Todd may be one of the first people who will show you how technology is not a thing but a conduit. His posts about creating relationships with students are absolutely shareable.
Danny's blog is where you'll find all the amazing quotes about leadership that you'll want to retweet.
Join our Facebook group Principal Life for more ideas on how to transform your school.