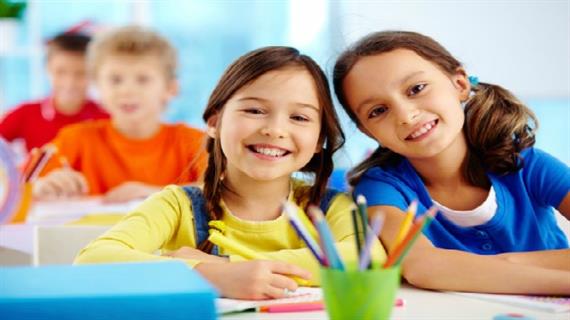 Teacher Amy writes:
"I am introducing close reading to third graders for the first time next week. Any tips? My students are struggling readers."
Great question, Amy! Close reading can be a tricky skill even for advanced readers. Typically the first step is defining what we mean by close reading.Our free classroom poster on close reading may help your students get it.
Here are some other great ideas from our Teacher HELPLINE:
Take it slowly. Use colored highlighters when they read so they can look back and see their thinking. – Katie Jo G.
Read Notice and Note by Kylene Beers and Robert Probst. It has great ideas for close reading. – Carol V.
Make sure you pick something they can read independently. If the purpose is to teach beyond comprehension, they have to be able to read it well. – Renee O.
Last year, I introduced close reading by using leveled text from A-Z reading about animals. So it was the same text but leveled for my low to high readers. Since it was about animals, they loved it. We went slowly and spent all week reading it and discussing why those animals were chosen for that book. At the end of the week, I gave them a new animal (also a leveled passage), and they had to write whether or not this animal could also be included with the others using proof from their close reading. It was a great way to start them. – Melana H.
My kids had to be reminded that we are reading repeatedly for the best understanding. By the end of a "lesson," which takes us at least two days, they are tired of the book because they are used to reading for enjoyment and having someone else examine the details for them. I started using the words "studying a story" instead of "reading a story," and it seemed to help them with their expectations for the lesson. – Michelle J.
Model! – Sandra J.
I started close reading last year with my fourth graders. We began very simply. I asked simple questions (like Q.A.R. – Right There). That helped them to search the text. They've always looked to me for the answers when they should have been looking in the text. That strategy helped quite a bit, and then I moved on to more rigorous questions. Begin slowly. – Kathy M.
Keep anchor charts or checklists in the classroom to help remind students of the process. – Erin F.

Teachers, what advice would you give for helping struggling readers with close reading?