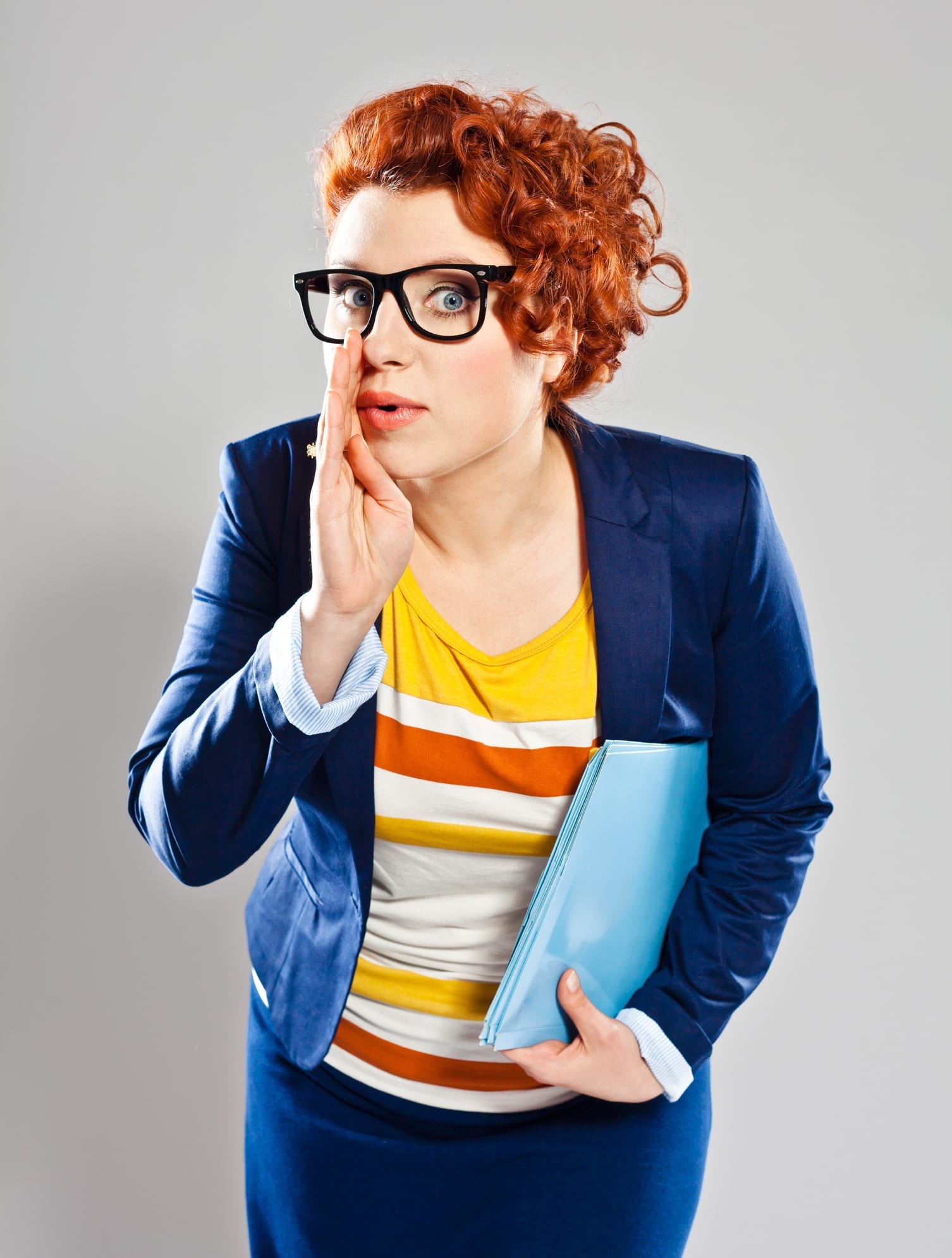 Want to know what teachers and other educators really think about educational issues, school leadership, teaching ideas, and their students? Follow the right hashtags on Twitter! Here are some essential teacher-centric tags:
1. #lovemystudents
What other profession can a person be in for 35 yrs & still be super excited to get up each morning for? #feb20PD #lovemyjob #lovemystudents

— Karen Lee (@klee8992) February 20, 2017
2. #PublicSchoolProud
"If it's not good enough for my child, then why are we putting ANY children in those schools?" https://t.co/zSYPgl9imG #PublicschoolProud

— Joel Zawada (@JoelZawada) February 22, 2017
3. #teachingismysuperpower
Just used the PM feature on @RemindHQ to send a pic of a kid's quiz to his mom. #busted #itrainfreshmen #teachingismysuperpower

— Sarah Straus (@sarahstraus) February 22, 2017
4. #teacherproblems
No note from subs on either day and ALL the candy I hid behind my desk is gone.

Cool#teacherproblems

— Blonde Teacher Lady (@BookAndABow) February 22, 2017
5. #teachergoals
When your 8th Grade girls say "Miss Kelly, you look nice today!" #teachergoals pic.twitter.com/LdyJ4EkJFK

— Stephanie Kelly (@stephkkelly) February 21, 2017
6. #iteach
Well, found out I have an evaluation tomorrow. Better find a skirt. #iteach

— Kathy B (@kbpacker3) February 22, 2017
7. #whatisschool
Some of the most important people in our schools. Wouldn't you agree? #TEDEdChat #whatisschool #InnovatorsMindset #kinderchat #edchat https://t.co/4B2pvFKJlk

— Chris Quinn (@ChrisQuinn64) February 21, 2017
8. #edchat (and #mschat #hschat #pschat #elemchat #cpchat #supchat)
In love with these lockers at Myrtle Beach HS @HCSInfo #edchat #creativity #lovebooks @EdElements pic.twitter.com/9lLYSPsNpo

— Najjar Yosr (@YosrNajjar) February 22, 2017
9. #kidsdeserveit
Ss had so much fun! They estimated, measured, and found the difference!! @CaldwellElemen@ROCKmathED#caldwellchat#kidsdeserveitpic.twitter.com/RewuGiADCF

— Michele Bolds (@Moldingminds) February 23, 2017
Now tell us some of your favorite teaching hashtags, in the comments!
Join our Facebook group Principal Life for more ideas on how to transform your school community.