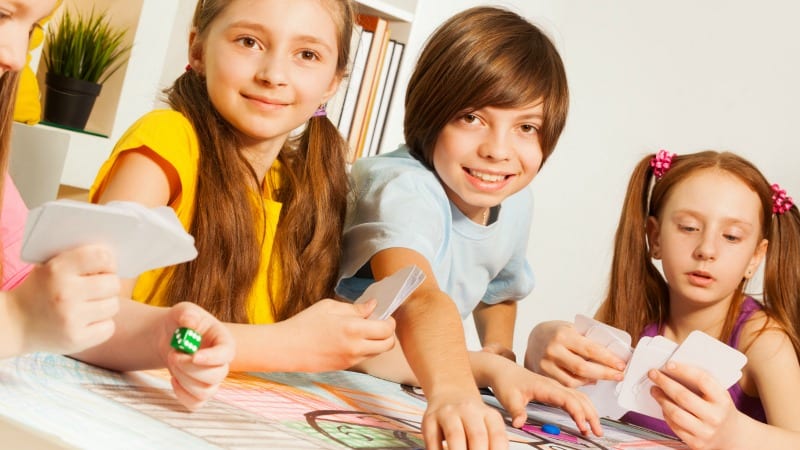 There's nothing like a game to get those science and math juices flowing—and there's nothing like having a built-in educational activity for students who finish their assignment a bit early.  Pick up one of these fun math and science games for your classroom (or even better, send this list home to your parents so they can purchase a game to use at home!)
Be a math trailblazer—and teach new math skills while reinforcing the old with this fun and easy game.
You know it, your kids love it, use it to teach math!
Solving addition and subtraction problems over and over isn't exactly your student's idea of a good time—unless, of course, they're solving them while playing this board game.
Put your kid's math skills on the fast track with this fast moving—and fast learning game.
Have you ever wondered who invented the Q-tip?  Or who figured out that if you mix baking soda and vinegar, it explodes?  It's time to find out.
If you have a group of Jedis-in-training in your class, they'll love this Leap Frog game with a Star Wars twist
Admit it: Your kids love anything that's ooey and gooey and gross.  Why not capitalize on it with this fun and totally gross board game.
Your students will think it's a game.  You'll know it's just cleverly disguised math problems that your kids will want to do.
Can't get enough? Our big list of math websites has plenty of ideas for math and science games.