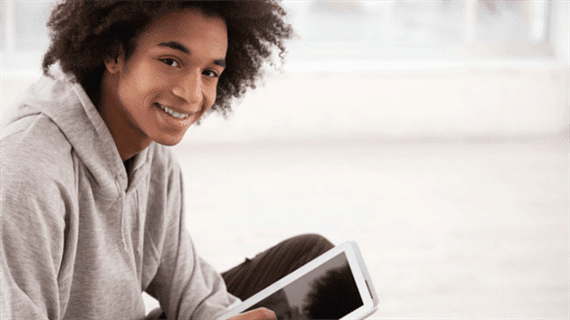 Finding safe, easy ways for students to share their classwork online is always a challenge. Whether the issue is lack of student privacy or complex platforms with limited publishing options, it can be tough to find a digital sharing system that is efficient for both students and teachers. Bulb could be the answer. It's a versatile sharing system that both you and your students can use to share your work with one another, or the world.
You start your bulb profile by first creating a collection. Then, you can add "pages" to that collection. Pages are made up of images, text and video and can be used to create anything from blog posts to art portfolios. Teachers can create groups that allow their students to share their work only within a particular class. One of the great things about bulb is the way that it walks you and your students through the steps of portfolio creation. The possibilities are endless when it comes to the types of bulb portfolios that can be created, but here are a few ideas to get you started:
1. Use bulb for your year-end projects.
Many teachers culminate the school year with a big project. Bulb can be the perfect way for students to showcase that project. Invite students to start an Ancient Egypt collection, for example, or one on animal and plant cells. Then have students create pages to share related images, text and videos with their teachers, classmates, friends and family.
2. Have students create and share their digital artwork portfolios.
Bulb is a great solution for art teachers who've run out of storage space in their classrooms—and whose students want to create their own virtual gallery shows. Invite students to create pages for their artwork and written reflections on their creative process. With bulb, their work can be shared with you the teacher, their classmates, parents or even the wider world.
3. Use bulb to share your flipped classroom lessons.
Are you experimenting with the flipped classroom model? Many teachers are. It can be tricky to find a place to store and organize your lessons. This teacher has uploaded her flipped classroom lessons on to her bulb site, allowing both her and her students access to her lessons all in one place. What's more, she has the potential to answer student questions about the lessons on her bulb site.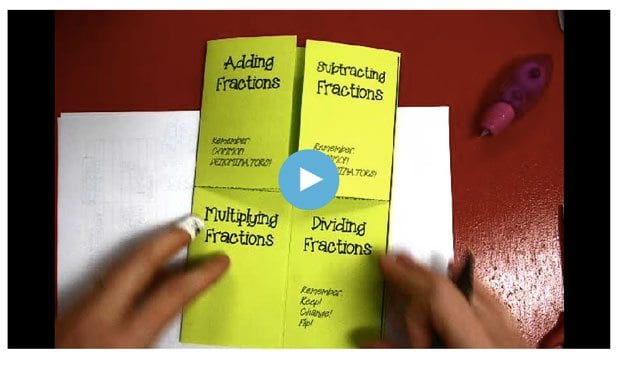 4. Create portfolios where students share their best work over the course of a project, grade or entire school career.
The college-application process is becoming more and more complex. What better way to show the college admissions team a student's best work, as well as their growth over the years, than with a digital portfolio? Students are able to share writing samples as well as art on their bulb page. Because bulb is not tied to the school network, students are able to take their bulb page with them when they graduate or move on to a different class. If you use project-based learning in your classroom, bulb is also a wonderful way to create portfolios for individual projects, showcasing written and visual work and investigation.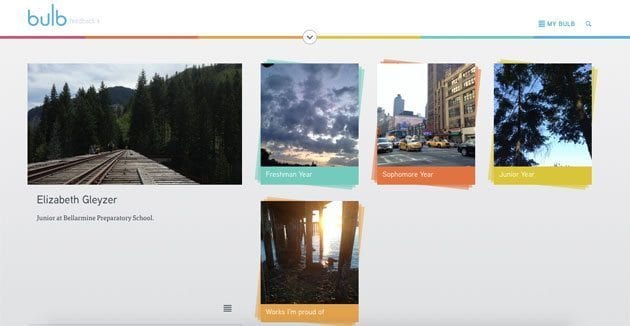 5. Create private groups with a premium account that will allow students to interact with one another and the work that they've submitted.
Sometimes it can be like pulling teeth to get students to interact with the content you're trying to introduce. Bulb can help that process along by allowing you to create a virtual classroom where you and your students can share and discuss concepts. You can share an article or image and ask for feedback. You can ask your students to share work and ask for feedback. The best part is that with a paid teacher account, bulb allows you to hold these conversations in the safety of your established bulb group, without the fear of random Internet outsiders corrupting your digital classroom.
6. Keep parents in the loop by sharing the content of your lessons.
We hear it over and over again: Parent communication is key. We've got to be communicating with parents so that we can create the kind of partnerships that help our students learn. Bulb allows teachers to share images of their classroom activities with parents. Many of us send out class newsletters, but the old adage is true: A picture is worth a thousand words. When teachers can share visually the learning that is happening in their classrooms, there are more opportunities to build those key relationships with parents.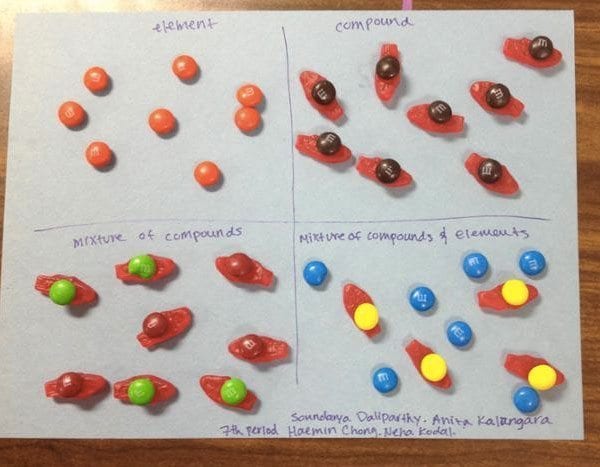 7. Use bulb as a blogging platform for students or for yourself.
Have you wanted to try blogging with your students but not known quite where to start? Have you wanted to start a blog yourself? With bulb, it's easy. Simply create a collection called "blog" and make each new page a blog post. Or create various collections to organize your thoughts and then create pages to be blog posts that fit into those categories. Reflecting on our teaching improves our practice. Inviting others to reflect with us strengthens our practice as well. Blogs are a great way to reflect in a community for students and for teachers.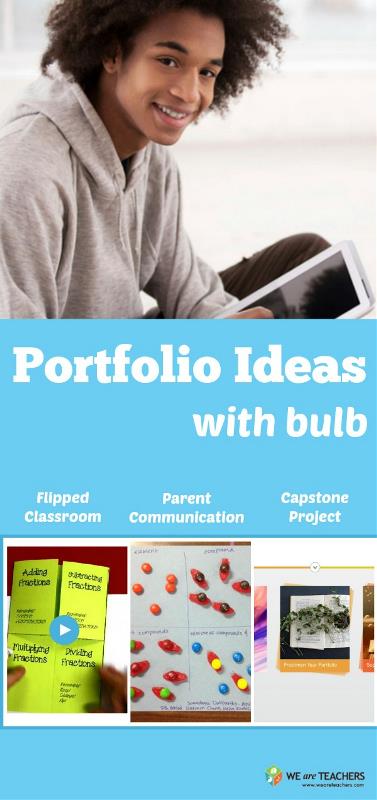 As educators, we realize that the best learning happens when students are able to create while they are learning. Bulb helps make that happen. It allows students to take the projects that they've built and share those projects with their classmates, teachers, friends and even college boards when the time is right. It might be able to help you take your students and your teaching to the next level.
Want to try it for yourself? Here's bulb's page just for teachers.