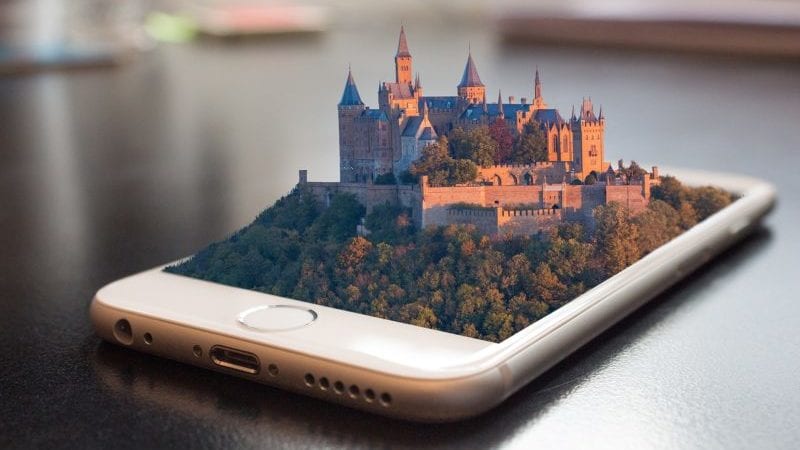 If the world is your students' classroom, then how would you spend less time between those four walls?  We asked four of our go-to expert teachers that question and they all gave the same response: It's so hard to leave the classroom when all of my stuff is in there. Teachers are becoming more accustomed to using technology like interactive whiteboards in their lessons that it's hard to imagine teaching without tech.
So, what if you could bring your edtech with you?  How could that help you to look beyond the walls of your classroom to a whole world of learning opportunities?  Here are six creative ideas.
Let your students teach.
One of the teachers we talked to told us about a lesson she teaches in which she has her third-grade students prepare a science lesson that they teach to kindergarteners at their school. She was telling us that if they had access to portable interactive whiteboard technology her students could prepare, capture, and bring those interactive lessons to the classrooms they visited quickly and easily.
Go local.
Instead of just talking about your local fish hatchery/farmers' market/art museum/historical site, take your students on a field trip — and bring your interactive lessons with you so your students get more from the experience.
Go global!
Bring the world — and students, teachers and people from around the globe — into your classroom by projecting Skype video through your interactive whiteboard. Have a Skype conversation with students in another country or invite a guest lecturer from a far off city. You could even go "onsite" to various places — think of the places we talked about in #2 like museums, nature reserves, historical sites and more — by dialing in with curators, park rangers, and tour guides.
Improve story time.
Next time you go to your school library, bring a portable interactive whiteboard with you and set it low within eyesight of where your students are gathered. Then allow them to interact with the story in a whole new way. (Need lesson ideas? Search the WeAreTeachers library of teacher-shared ideas for great lessons for your interactive whiteboard.)
Get a jump on a book club.
If your students are too old for story time, try breaking them into small-group "book clubs" and having them read and discuss important literature together. Then give each group time with a portable interactive whiteboard and associated maps, articles or lesson activities to collaborate and better understand content intimately yet productively.
Teach as a team.
Another teacher we talked to said that her school has started doing collaborative lessons in which a group of teachers and a group of classrooms join forces to do big projects or activities. For this, the individual teachers move among classrooms to teach an assigned portion of the lesson, and with access to mobile interactive technology, these teachers are able to make seamless transitions and utilize their time more effectively.
How would you use portable interactive technology to create collaborative lessons?