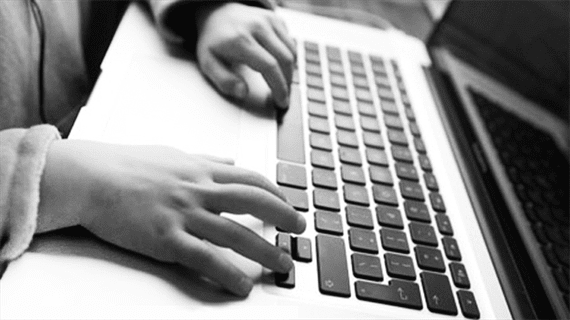 Have your students get to know one another by sharing with their classmates their favorite things and what they did this summer using these fun tech projects!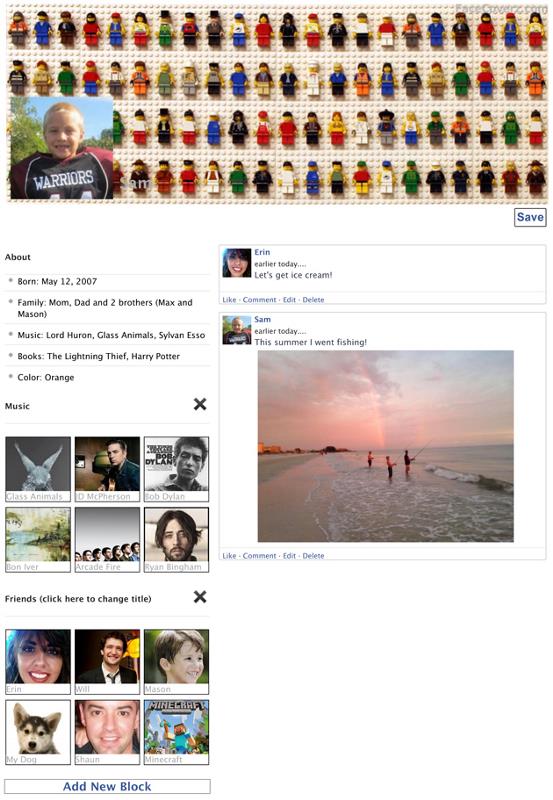 1. Fakebook
Invite your students to create a fakebook. The site is easy to navigate. To save their page, they simply hit print and save their profile as a PDF to their desktop. If students don't complete their profile in the time permitted, they can save their page and are given a unique URL to edit it.
Students can add blocks for friends, music, TV shows, books, video games and anything else they would like to share. When they type in the name of an item in the fakebook blocks and hit Enter, a photo of their item will show up. The only photos they have to adjust to fit the site's format is their profile image (must be a square) and cover image (851 pixels wide, 315 pixels tall). If students want to use actual photos of their friends for their fakebook friends block, they will need to use square photos as well (any size).
Students can post images of their summer vacations on their fakebook page. They can even have their friends post messages and photos. Once they print, students can share their summer through a series of photos and messages!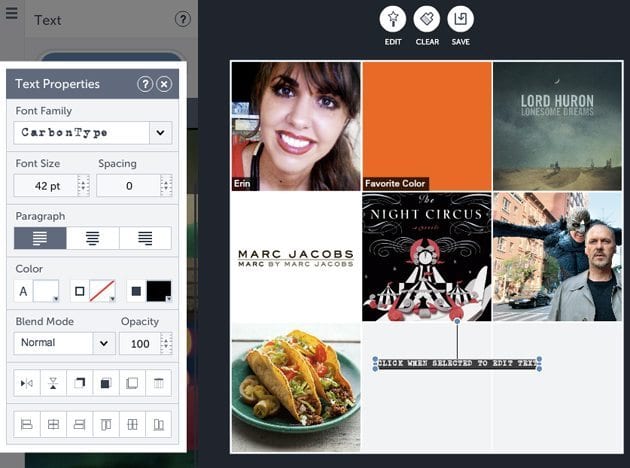 2. Be Funky
Let your students get funky by making a photo collage about themselves! Be Funky is great tool for students in second grade or up. Students can choose how many photos they want to add to their collage , and there are a variety of templates to choose from. They can make certain images—those of more importance to them—larger than others. They can add type, free graphics and geometric shapes (all available on the site). To add their own images, they must have them saved on their computer to upload.
What is fantastic about this collage maker is that students can save their work straight to their desktops without creating a username or password! Hang their collages in the hall once printed so students can get to know one another better!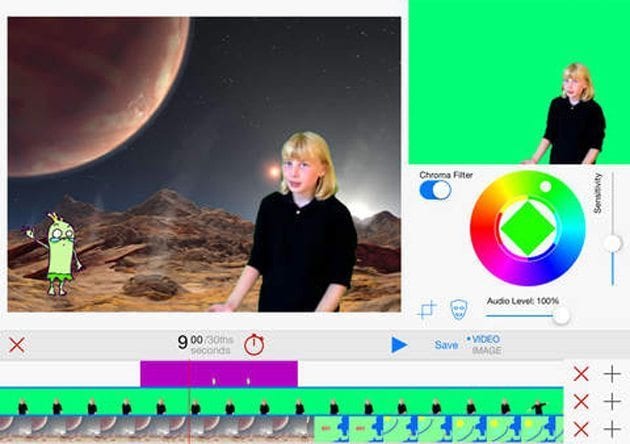 3. Green Screen by Do Ink
If you have i Pads in your classroom, have students create short videos describing their summer vacations. Green Screen by Do Ink allows students to place themselves right in the vacation spot they actually visited . Then students can share their vacation so their peers will have a clear image of where they traveled. If there are some students who did not go on vacation, have them choose a place that they would like to visit.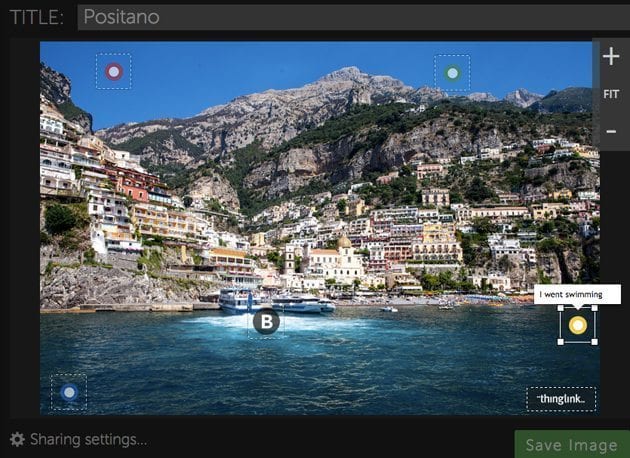 4. Thing Link
Thing Link allows students to create an interactive photo to present to their peers. Their interactive photos contain text and links. They add bubble icons on their photos that take them to the link, and their text comes up when hovered over with the mouse. Students could create an interactive photo of where they went on vacation, where they hung out most during the summer or of themselves .
For the places they went, they can add what they did on vacation. If they upload images of themselves, they can make the links lead to photos or videos on the Web. For example: favorite music video on YouTube or a full-size image of their favorite color (Google images). Note: Students must create an account for this tool. However, they can log in using Google Plus, which many schools are using now.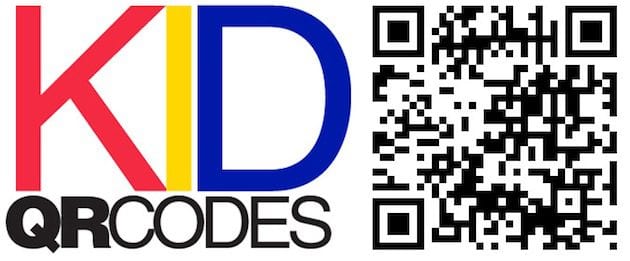 5. QR Code Wall
Rather than just hanging self-portraits in your classroom hallway, make the experience interactive using QR codes with Kaywa! QR codes could be links to a photo slideshow (example below) or a page on a class blog (have students write about themselves in a post). Students will have a blast scanning the codes and seeing what their peers created!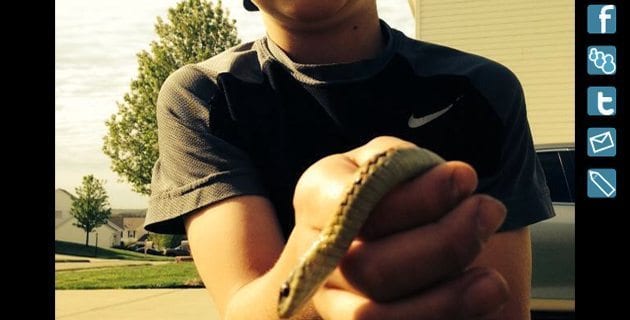 6. PhotoPeach
Have students create a digital slideshow of themselves (likes, interests) or a series of images that describes their summer vacation. PhotoPeach is easy to use. Students upload images, add type and they can add music straight from YouTube! They can also adjust the speed of their slideshow. The only downside is that they cannot adjust the crop of their photos. This tool automatically uses a Ken Burns effect. Also, PhotoPeach doesn't let students choose font size or type. This tool is very simple to use with young children.
Below is an example of an introduction video students could make on their first day back:

Erin Bittman is a designer turned teacher! Check out her blogE Is for Explore!