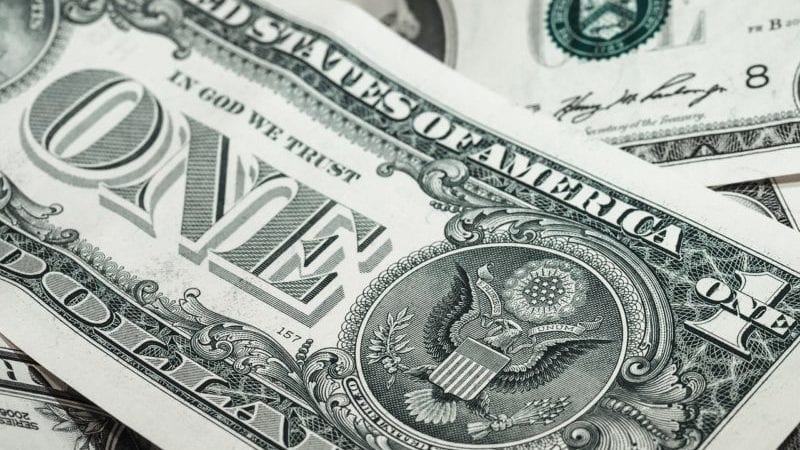 Teaching teens about money skills such as saving, budgeting, and setting financial goals gives them the tools they need to make smart decisions now and in the future. And, since financial education is essential to them reaching their personal goals, it's essential that all teachers find ways to integrate discussions about money into the classroom. Here are 5 ways that you can teach personal finance in classes across the curriculum.
Language Arts: 
For your next novel, read a text set in the Great-Depression era (such as Mildred Armstrong Kalish's Little Heathens) and then lead a class discussion on the impact of finances on a person's life. You could even extend the discussion further to positive financial choices (for discussion resources, click here) and then talk about how the characters' lives could have changed if they had implemented one of the personal finance tips you discussed.
Social Studies: 
Do a daily "Financial Minute" where you tie something economics-related into your lessons. Check current events in the stock market and explain how those numbers impact everyone in the country. Discuss recent government budget cuts and their effects at the city, state or national level. Or, you could even discuss how money has impacted various civilizations throughout history.
Science: 
Explain how in the past, the value of money was often based on weight in gold or another costly material. Then try a lab (or even virtual lab) that allows students to weigh various coins and compare the differences in their values with their weights or sizes.
Health:  
According to the American Psychological Association, money is the #1 stressor for Americans. So, use this idea as a springboard to discuss how a strong understanding of personal finance can actually lead to better health.
Technology:
Use online games to teach your students that there are easy ways to manage finances through online tools and programs. The bonus is that once they're familiar with these tools, they'll be more likely to utilize them in the future.
How are you teaching teens to save their money, budget, and set financial goals?