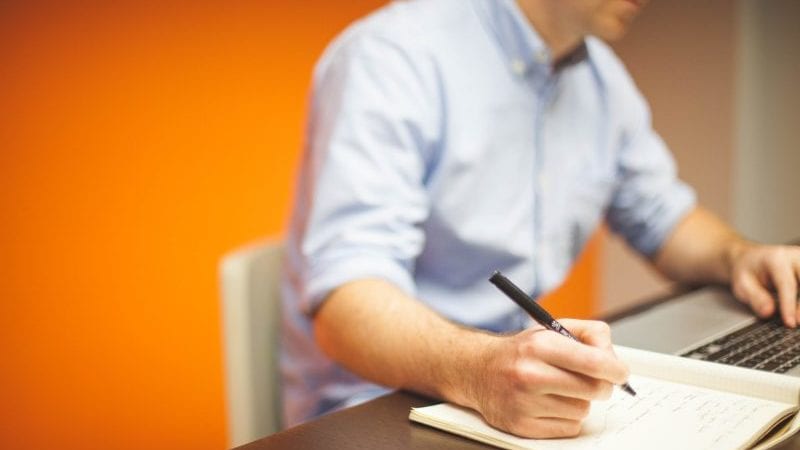 Student assessment data gives you a glimpse into your students' minds—it helps you to see where they struggle, where they excel and what you need to focus on as a teacher. And while student data is essential in grouping students and in formulating year-end goals, there are also many unexpected ways that it can be used to improve student performance. Here are five ideas.
1. Create leveled lessons.
Many lessons address the "middle of the pack" and leave some students bored and others behind. Address this concern by using student data to create efficient, relevant lessons that help all students to thrive.
2. Select appropriate texts.
Who said you have to read the same books year after year? Use your students' data to select texts that address their specific needs. For example, if data shows a knowledge gap in the civil rights era, choose a novel that is thematically related, like "Bud, Not Buddy," to read in your English class.
Use student data to help recognize the times when your students may struggle to stay on-task and then create a plan to manage that. So if you know you're going to be working on a particularly difficult topic, break the lesson into small, short activities, utilize web 2.0 tools like Odyssey to support individualized learning, or create a fun game to reinforce on-task behavior.
4. Arrange your classroom for success.
Sure, you can use data to group your students for assignments, but what about using it to seat your students every day? Seat struggling students next to ones who excel and give your students an extra boost of peer support.
5. Facilitate class discussions.
Use your knowledge of student performance to decide which students to call on during a class discussion—so you can be sure that the student who answers will throw out an answer that will encourage further discussion and learning.
Question for you: How do you use assessment data to build effective lesson plans?