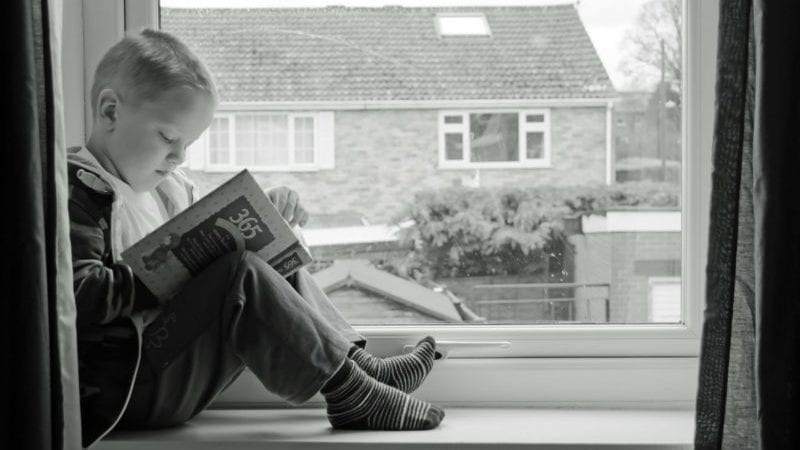 Do your kids read enough about science, technology, engineering, and math? Between the Common Core's emphasis on nonfiction and the nationwide push for STEM education, there's a greater call for this type of reading and quality materials that support it. Below are five favorite STEM books and related activities, perfect for enhancing your lessons.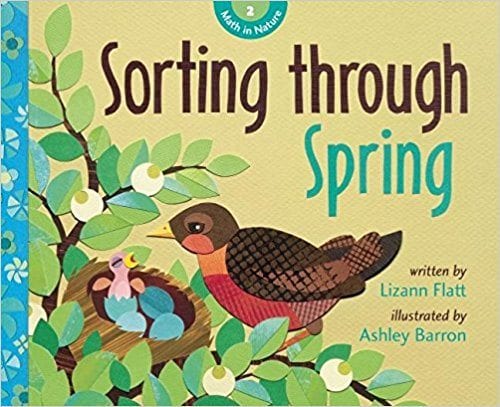 Written by Lizann Flatt, illustrated by Ashley Barron
Best for grades K-3
The second in the author's "Math in Nature" series, this springtime tour of the outdoors offers kids a glimpse of the numbers, patterns and shapes that exist in the natural world, inviting readers to think about sorting and probability, among other concepts.
Related STEM activity: Go on a nature walk and invite students to take photos of their surroundings using a digital camera. Look for the mathematical patterns in the photographs.
Written by Kate Hosford, illustrated by Gabi Swiatkowska
Best for grades 2-5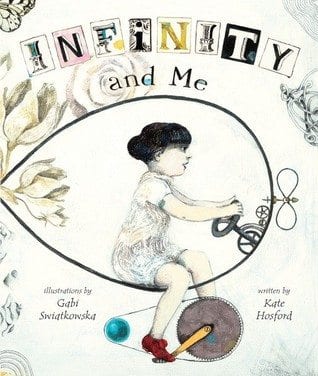 A 2013 finalist for the Bank Street Center for Children's Literature Cook Prize, which honors picture books that teach STEM principles, this innovative look at the concept of infinity will help stretch your mathematicians' thinking to the outer limits. Best for grades 2-5.
Related STEM activity: Invite students to make Mobius strips and discuss their relationship to infinity.
Written and illustrated by Gene Barretta
Best for grades 3-5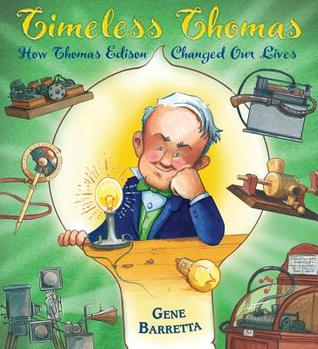 Another one of this year's finalists for the Cook Prize, this lively portrait introduces readers to one of America's most prolific inventors, detailing Edison's triumphs (the lightbulb!) as well as some of his lesser-known failures. Best for grades 3-5.
Related STEM activity: Listen to some of the first sound recordings Edison made in his Menlo Park laboratory.
Written by Bridget Heos, photographs by Andy Comins
Best for grades 5-8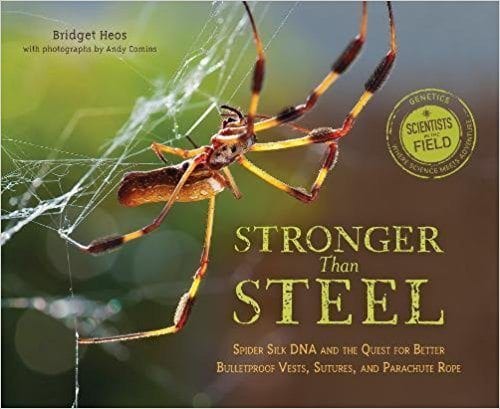 The latest in the excellent "Scientists in the Field" series details one researcher's exploration of the ways we may be able to use spider silk to improve manufacturing, medicine and more. Your students will never look at a dusty cobweb in the corner the same way. Best for grades 5-8.
Related STEM activity: Watch a video of silk being harvested for research purposes.
Written by Paul Halpern
Best for grades 10 and up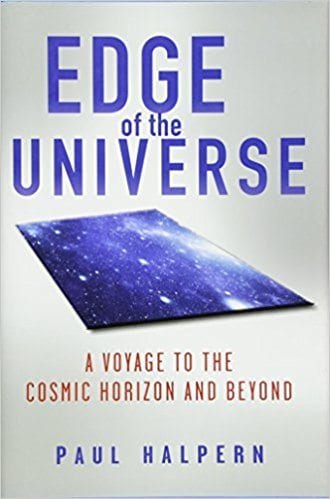 Introduce students to some of the ideas behind quantum physics and cosmology with this accessible, entertaining overview of where scientists believe our universe came from and where it is headed. 
Related STEM activity: Ask students to write about what they believe: Does the multiverse exist? Why or why not?
What STEM books do you use to power up your lessons? And check out these STEM books focused on nature!