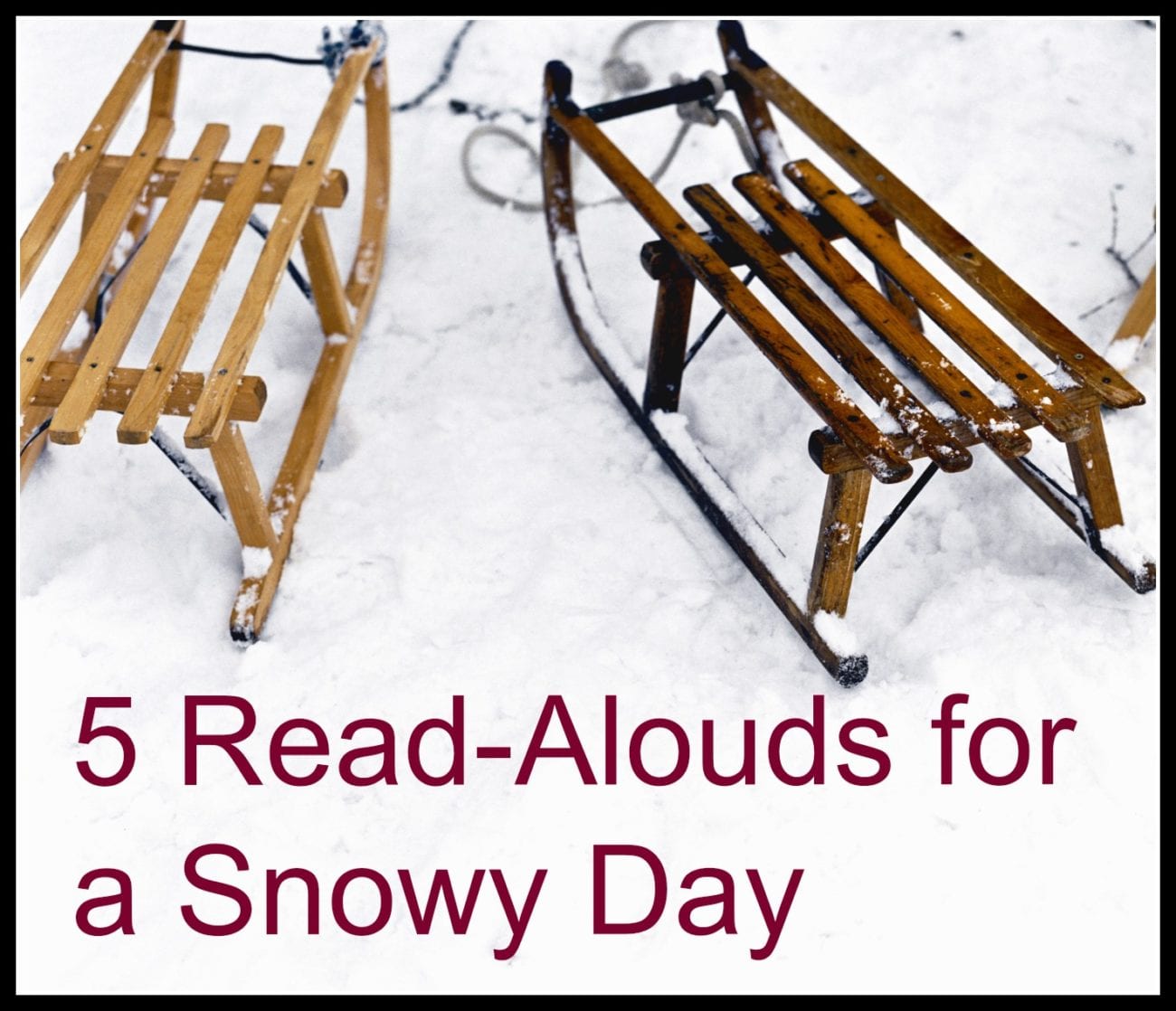 Reading aloud to your students is wonderful every time of the year but there's something very special about bringing the class together on the carpet on a cold and wintry day. After you read Ezra Jack Keats' classic
The Snowy Day or Jan Brett's lovely The Mitten, what's next? How about one of these five new titles that we recommend with a nice cup of hot chocolate.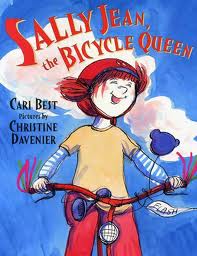 Cold Snap
By Eileen Spinelli
This delightfully chilly picture book from favorite author Eileen Spinelli made Best of 2012 children's books lists, and when you hold it your hands, you'll certainly see why. Marjorie Priceman's illustrations sparkle with snowy glitter and wintry shades of icy blue and pink. As the town of Toby Mills grows colder and colder each day, the newspaper headline reads "COLD SNAP!" The townspeople, the children and their pets are freezing down to their toes. But then the Mayor's wife comes up with a plan to warm everyone up! It's a perfect read for when the children come in after winter recess. Grades K–2.


Why is Snow White?

By Heinze Janisch

In this playful pourquoi tale by Austrian writer Heinze Janisch, Father Snow asks the flowers to lend their bright colors to the snow, but all the flowers want nothing to do with the cold snow, except the snowdrop. This is a great winter introduction to a unit on pourquoi tales. Pair it with other "Why does Winter Come? stories like Grandmother Winter by Phyllis Root and Is That You, Winter? by Stephen Gammell.
PreK-2.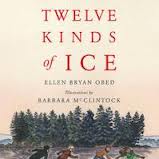 Twelve Kinds of Ice
By Ellen Bryan Obed
This beautifully written book is both fresh and surprising and reads like a familiar classic at the same time. In this close- knit northern family, there are twelve kinds of ice. The first ice is the thin layer of ice that forms on water in a pail. Next, is ice like a pane of glass. Finally, when winter deepens and the black ice appears, it is time to build the ice skating rink. This book is so evocative that even children who've never seen a northern winter will feel what it's like to grow up in the snowbelt. Grades 4-7.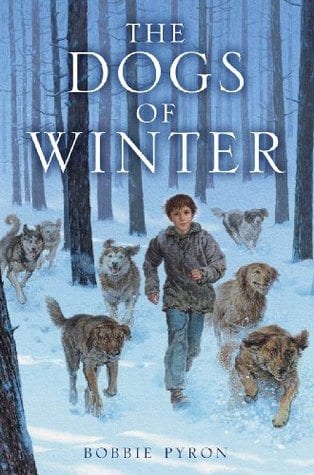 The Dogs of Winter By Bobbie Pyron
This moving adventure tale based on a true story will grip your readers who like dramatic tales and not let go. After the death of his grandmother, young Mischka is all alone on the Moscow streets. The boy befriends a pack of wild dogs who defend him and help keep him warm in the cold Moscow winter. It's a compelling unforgettable read. Grades 6 and up.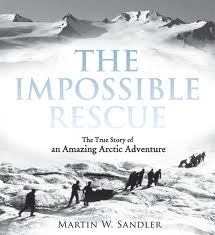 The Impossible Rescue: The True Story of an Amazing Arctic Adventure
By Martin W. Sandler
This arctic adventure tale is perfect for your non-fiction or adventure readers. In 1897, whaling in the cold Arctic sea could make sailors rich, but it was also very dangerous. That year winter came early and eight American whale ships with 300 sailor were locked in frozen Arctic ice. President McKinley sent three men on a 1500 mile trek to rescue them. The book is filled with historical photographs and journal entries that help bring the story to life. Grades 6-12.