If you're looking for an activity that honors the history and legacy of Dr. Martin Luther King, Jr., try one of these five engaging activities in which students learn about collaboration, teamwork, and looking beneath the surface.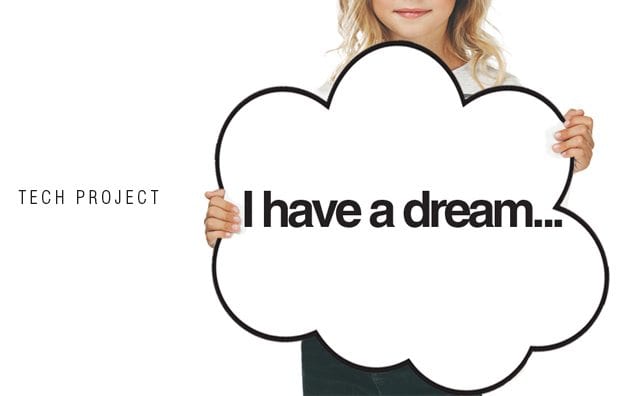 1. Make an "I Have a Dream" digital story or slideshow, that showcases kids' pictures (or artwork) and voice. Students write or draw on an oversized thought or speech bubble.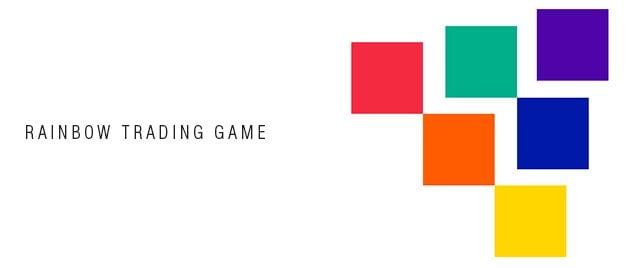 2. Rainbow Trading Game: Show students that by working together as a small community, they can get things they need, by playing the Rainbow Trade Game. Give each student a bag of cut up squares of a single color. Kids go around the room trading one of their colored squares with their peers, until they have each color of the rainbow.
3.
Don't judge a book by its cover
: Check out 
Mrs. T's 
scratch art project! Kids see beauty beneath the surface.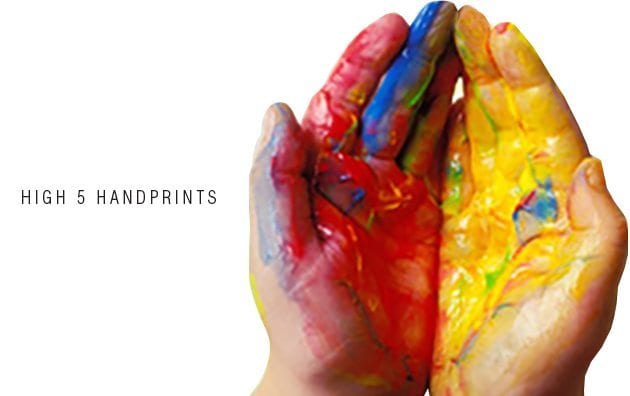 4. High 5 Handprints: You can't create secondary colors without help from the primary colors. Have students paint one hand one of the primary colors. Then, have them high five a buddy who has a different primary color and slap it on some paper! What happened?! Their teamwork created a new hue!
5. As a class, brainstorm ideas of ways you can work together and help out your local community.