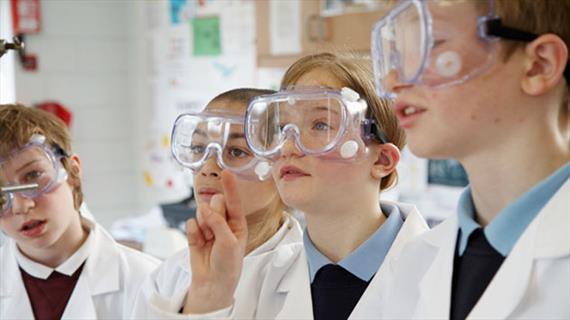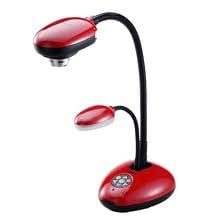 While a LadiBug™ document camera is a great tool for showing students a passage from a textbook, critiquing student work or displaying your lecture notes, there are many other engaging ways to use this multipurpose technology, particularly in science class. Here are some of our favorite ways you can use a document camera to bring science concepts to life.
1. Show a specimen up close. Whether you want to show students the parts of a maple leaf, the layers in a sedimentary rock or the change of color on a pH strip, the document camera can help all students clearly see your example, without gathering around a crowded lab table.
2. Play Odd Man Out. Try challenging students' observation and sorting skills by placing several related objects underneath a document camera, such as a handful of leaves or rocks. All of the objects except for one should belong to the same category (for example, igneous rocks or deciduous leaves), and it is up to students to identify the "odd man out."
3. Match vocabulary with picture cards. Next to your document camera, place a basket with vocabulary cards and another with picture cards. For example, you might have pictures of different types of clouds, with vocabulary cards that read cumulus, stratus, cirrus and nimbus. Invite groups to take turns matching the vocabulary cards to the picture cards, while the remaining groups check the students' work.
4. Demonstrate a procedure. If you need students to carefully measure a liquid or apply a tincture to a solution, you can model the correct behavior by performing the step underneath the document camera. Again, you'll eliminate the elbow-jostling around the demonstration!
5. Compare lab results. If students turn out dramatically different results while performing a lab, you might place the varying results underneath the document camera and ask students to make conjectures about what happened and what can be done the next time to prevent such variance.
Question for you:What unique ways have you used a document camera in your classroom?