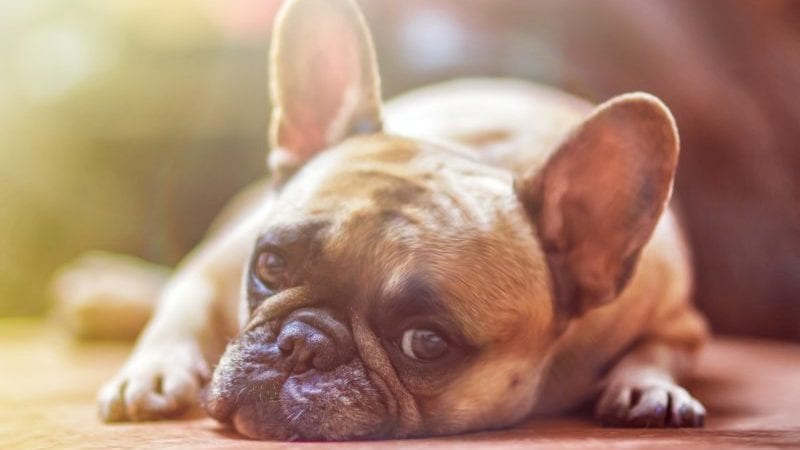 From Black Beauty to Marley and Me, books about pets hold a lot of power for young and adult readers alike. And chances are, you know a student who gravitates toward animal stories more than most. Why not share the recommendations below with him or her—and if you're an animal lover, check them out for yourself!
Across the country, more and more urban dwellers are taking in chickens as both feathered companions and a homegrown source for eggs. This delightful portrait of a Minneapolis chicken rescue may just inspire you to do the same.
Activity to try: Visit the chicken run rescue portrayed in the story online. Have students look at the "minimum costs of keeping chickens" and challenge them to calculate the cost of owning ten birds.
Just in time for the election comes this fun, rhyming overview of all the different animals that have lived in the White House over the years, from John Adams' horse Cleopatra to Thomas Jefferson's bear cubs. Sidebars to the verse offer additional information about each president's accomplishments.
Activity to try: Have students write about what pets they would want to bring to the White House. Is there an animal that hasn't lived with the president before that would make the perfect companion?
This sweet middle-grade novel is a bit of a tearjerker but wonderfully imaginative as well—as their cat, Zook, is dying, Oona tells her little brother Fred the story of his four previous lives, all of which have touchstones in the struggling family's current situation. Pass the Kleenex!
Activity to try: Have your students do research on the history of pets—what role have they played in our household in the past, and how is that different from today?
These true stories of canines that offer U.S. soldiers companionship and service offer all the hallmarks of animal tales you never forget, including bravery, loyalty, courage and friendship. Few people realize the sacrifices and role these animals have paid, and readers will be inspired to pass the word along.
Activity to try: Have students research how often service dogs are mentioned in the news. Then have a discussion about why these animals aren't talked about more often.
Question for you: Do you have an all-time favorite book about pets? Please share it in the comments.