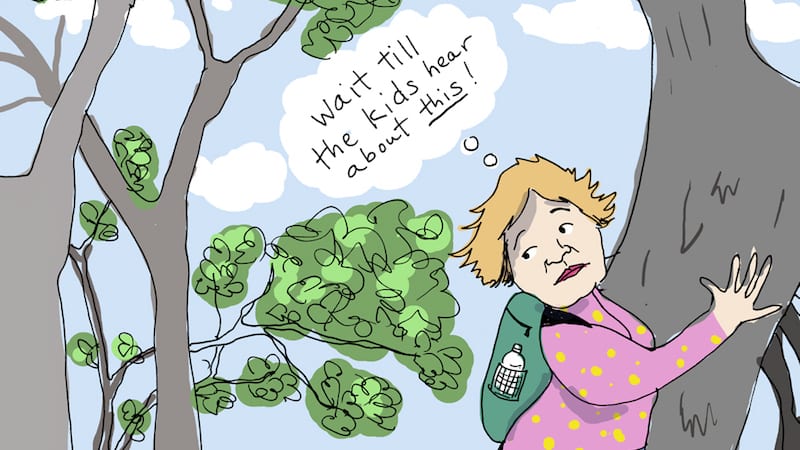 Don't let your precious summer melt away without getting some fabulous vacations under your belt! But how? And with what money? With summer staycations, you can travel the world without ever leaving your home. Choose and stick with one of the wild and wonderful themes below for a day to fulfill your wanderlust!
1. J'ADORE PARIS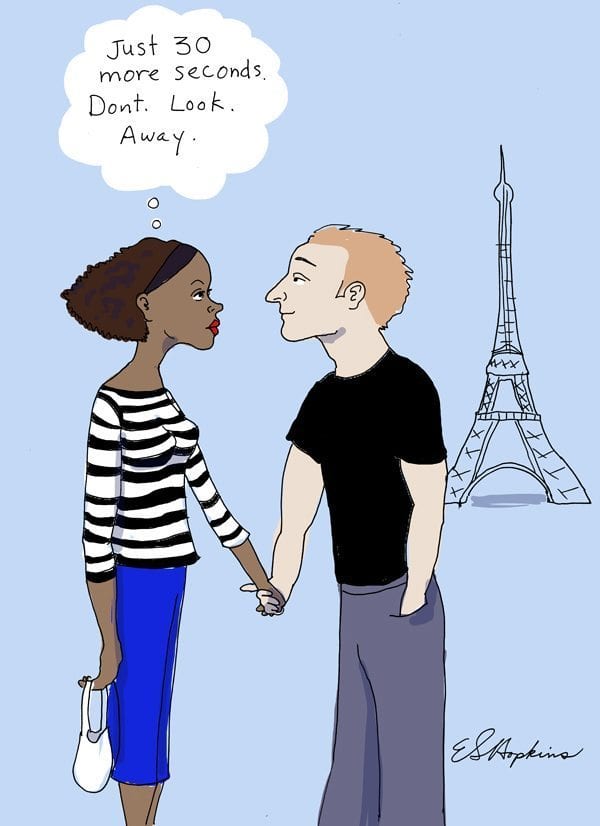 If you spend your 12 hours right, you might as well be in France, really.
Put on your cigarette pants, a boatneck cotton shirt, possibly striped, flats or oxfords, and red lipstick (if you wear lipstick).
Bicycle to a rendezvous with your favorite significant other, preferably somewhere downtown.
Kiss in public for as long as you can stand to. Really get into it. Bonus points for gazing into each other's eyes for an uncomfortably long period of time, not speaking, hands tucked into each other's waistbands.
Flirt with at least one stranger. Flirting is like air to the French—necessary for life.
Have lunch or coffee at a cafe with outdoor tables. Or take this free interactive tour of one of the world's most breathtaking churches.
Watch a great French flick like Babette's Feast, That Man from Rio, or Amélie.

Rock out to cheesy French pop music. Here's a great list to get you started.
2. ULTIMATE SPA DAY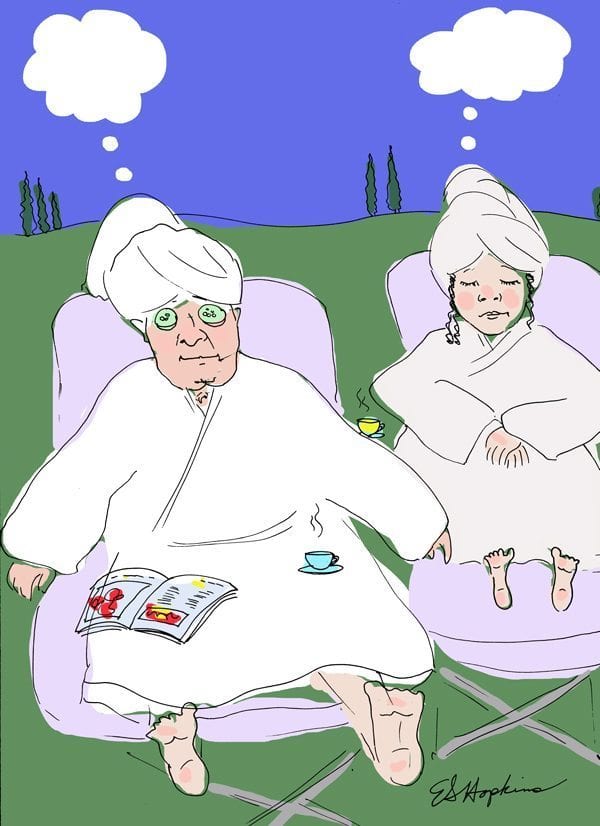 These three ideas for summer staycations at "the spa" will fit any budget.
Invite a friend and sign yourselves up for a massage and facial at a local hotel spa. (Here's a list of the top 25 spas in Canada and the U.S., many of them in hotels). At many hotel spas, one treatment affords you all-day access to the saunas and pool area. Take advantage of that by bringing a book for a nice post-massage poolside tanning session.
Have a spa day at home with your kid(s), making stations—a pedicure station, back massage station, healthy snack station, and meditation station—in different rooms of your house. Make a sign for your home spa. Charge admission?
Silent retreat! Plan a trip with friends or family into the woods or out to a lake. The only rule: no talking for four hours. Just be together, silently, outside.

3. LIFE SWAP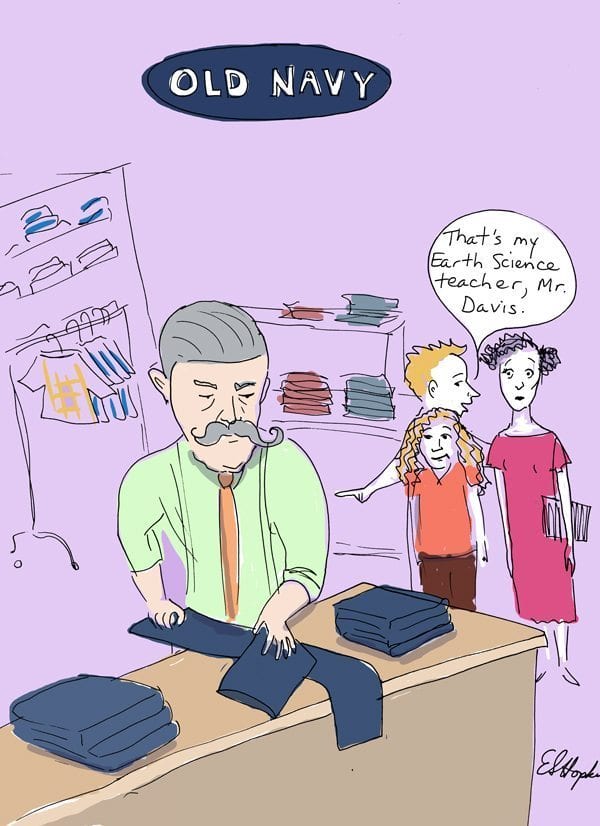 As a teacher, you may have flirted with the idea of throwing in the towel and trying a different profession. Well, this summer, why not walk a mile in someone else's shoes/job?
Brainstorm jobs you'd like to try for a day or week.
Identify likely shadow candidates in those jobs in your town or city. (Try friends and acquaintances.)
Call and make appointments. Explain that you are a teacher and that anything you learn during your one-day shadow of them will help you better advise and teach your students.
 Prepare a list of informal questions you'd like to find the answers to during your shadow day. (But don't overwhelm your host with questions. You'll find out plenty just through observation.)
Make a commitment to take your shadow day seriously. What would it feel like to really have responsibility for this kind of work?
Treat yourself to happy hour.

4. WILDERNESS ADVENTURE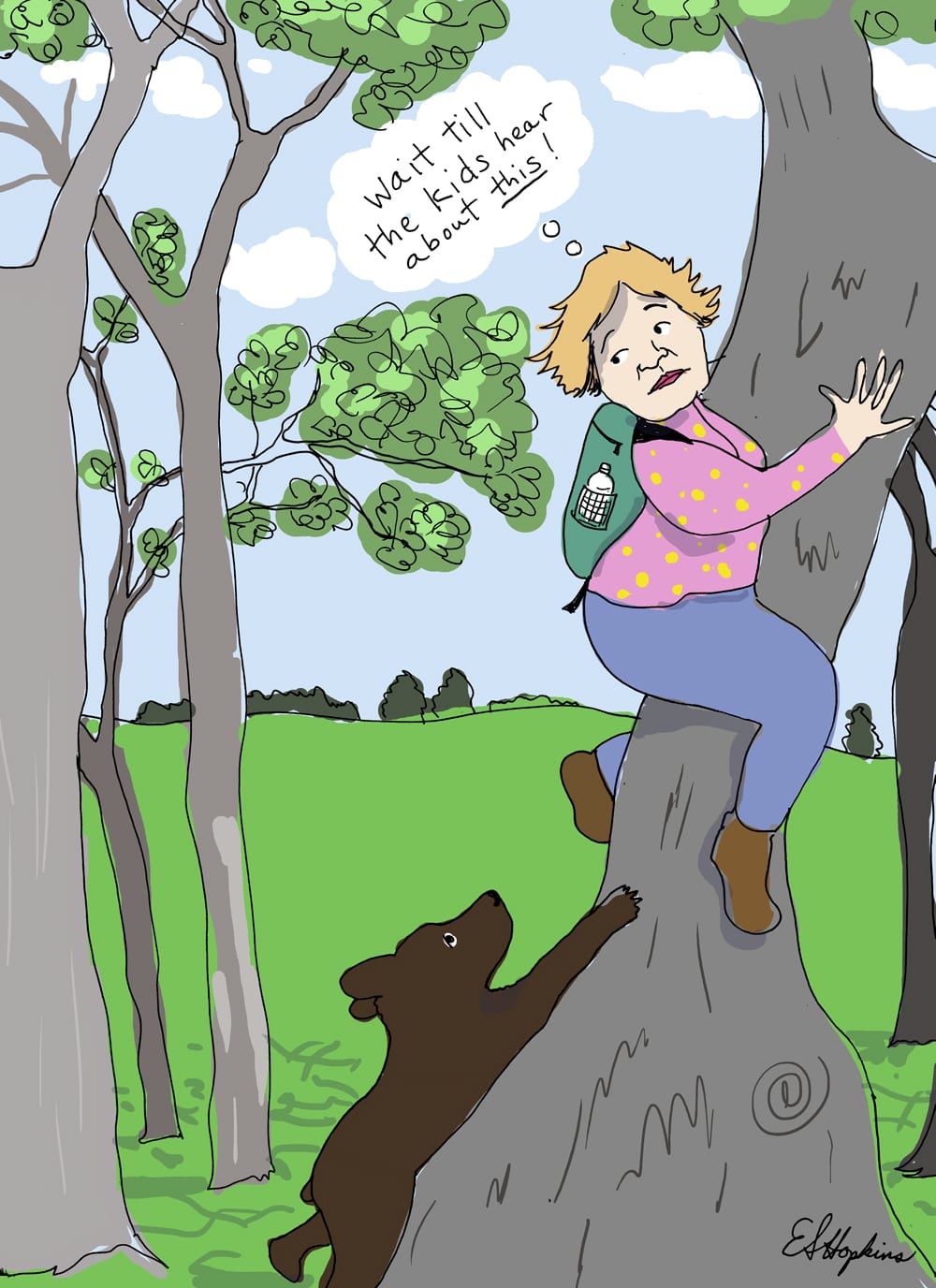 You can have wilderness summer staycations right where you live.
Plan your modes of transportation: horseback, hiking, rock climbing, swimming, canoeing, kayaking, biking, running, driving off-road.
Make your final destination a treat. Whether you choose a winery, brewery, swimming lake/pond, country inn or mountain vista, pick a destination that inspires. Or as our friend Meadow Biondollio puts it: "Hike to water!! There are a ton of water-destinations (swimming holes, waterfalls, etc.) that you can only get to by walking through deep, dark wilderness … or on a trail. Nothing like rocking a bikini top and hiking boots."
Assemble your wilderness team. Maybe it's your teacher BFF … or your new principal!
Pack your wilderness gear: A knife? Some sort of digging tool? Gorp, definitely gorp.
Add some fun obstacles to your journey: Wilderness challenges and games! Break your wilderness peeps into two teams to compete in scavenger hunts for specific leaves and rocks. Try a photographic safari, where the team who takes the best photographs wins.
Have you done any summer staycations? Share your best ideas in the comments!