Looking to add some festive cheer to your learning centers? Here are three winter holiday activities ideas we love.
1. Elf Workshop
First, have students decide what job they would like as the North Pole. Then have them fill out an official job application. Click here for free printables: Elves Wanted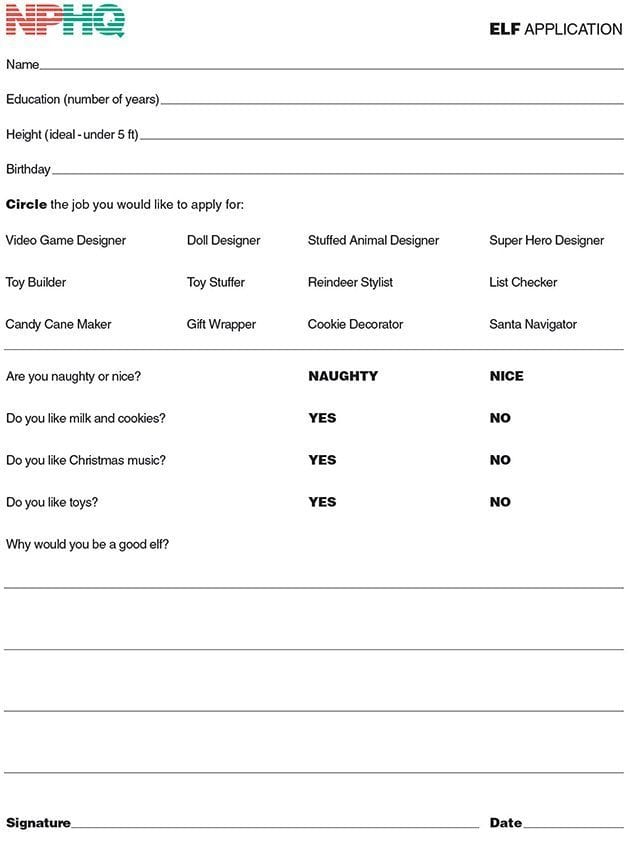 Next, they get a photo id badge (provided). You can take students' pictures or have them draw themselves as an elf!

Finally, around the classroom, create pretend workstations! For example:
Video Game Designer: Kid apps that teach coding
(free: Hopscotch, Cargo-Bot, Scratch)
Toy Builder: Lots of engineering here
(Toys from Trash)
Candy Cane Maker: Fractions (various colored stripes or flavors)
Doll / Super Hero / Stuffed Animal Designer: Geometry (3D shapes) + Engineering
Toy Stuffer: Students work with volume
Gift Wrapper: Area and perimeter challenges
Reindeer Stylist: Fractions for hair styles (how many reindeers have each style)
Cookie Decorator: Fractions for colored icing / sprinkles
List Checker: Sequencing events / creative writing
Santa Navigator: Practice working with maps, identifying countries and map Santa's path on a bulletin board with yarn.
2. Kwanzaa Kente Fractions
Decorate your classroom with unique art created by your students. Kente, a colorful African cloth is a popular item for Kwanzaa. Have your students create a kente design of fractions!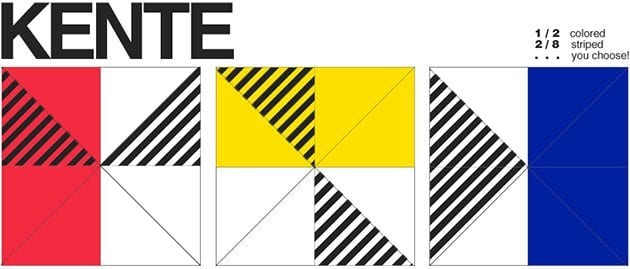 3. Hanukkah Dreidel Math
Click here for a math center that incorporates fractions, addition and subtraction!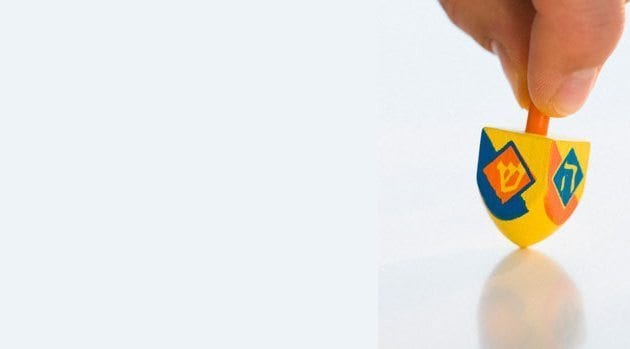 For more fun learning activities, check out Erin's blog E is for Explore!