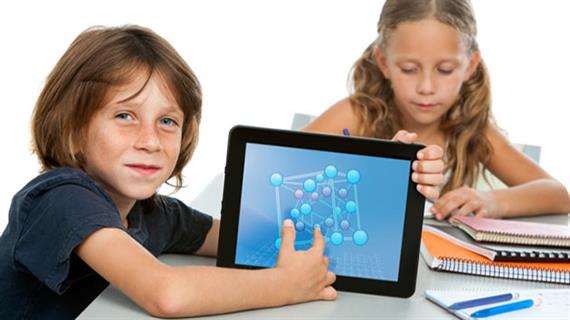 By Samantha Cleaver
So you have a class set of laptops or tablets? Perhaps the most daunting thing about a 1-to-1 classroom is how to fill those screens with meaningful learning. As you set up your 1-to-1 classroom, take these 26 1-to-1 classroom websites, tools, and apps recommended by teachers who have already vetted them.
(Bonus: they're all FREE!)
Looking for more resources on the 1-to-1 Classroom? Click here.
See Troxell's 1:1 Learning Suite for solutions related to mobile devices, device management, learning management systems, wireless infrastructure, content filtering, peripherals and more.