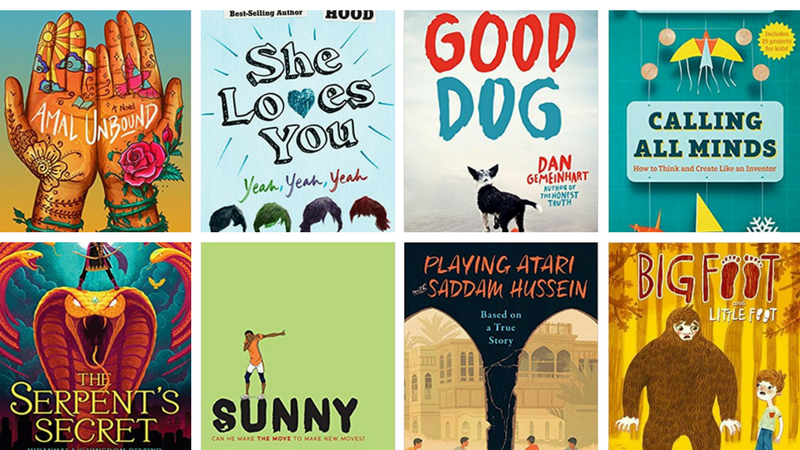 It's an exciting time to be a young reader or lover of kid lit, and there is no shortage of amazing children's books out in the world these days. It's nearly impossible to choose one that doesn't move you and your students in one way or another. We can't wait for these 2018 middle-grade books. Here are 12 that you might consider pre-ordering right now. Check out our list of 2018 picture books here.
Just a heads up, WeAreTeachers may collect a share of sales from the links on this page. We only recommend items our team loves!
January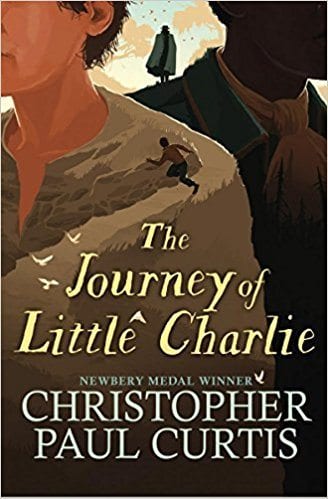 Twelve-year-old Charlie just lost his sharecropper father. But he has no time to grieve, as Cap'n Buck has come to collect Charlie's father's debt. Having no money, Charlie convinces Buck to let him help find other folks Buck has been searching for. It's not too bad of a bargain for Charlie, until he comes face-to-face with the fugitives and discovers their true identities. Charlie must think quickly if he is to survive.
2. Betty Before X by Ilyasah Shabazz (grades 6–8)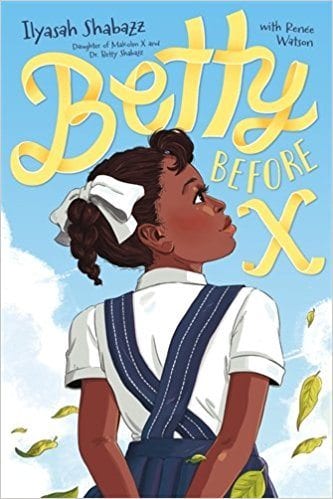 Eleven-year-old Betty lives in Detroit in 1945. She keeps a secret in her heart, which is this weird feeling she has that her mother doesn't really want her. When Betty is in church, she feels better, and she is inspired by the preaching and the speeches from people, such as Thurgood Marshall, to stand up for the rights of African Americans. Through her time as a young activist and a volunteer for organizations, Betty gains confidence and a sense of purpose. In this book, written by her daughter, readers learn how the American civil rights icon we now know as Dr. Betty Shabazz came to be.
February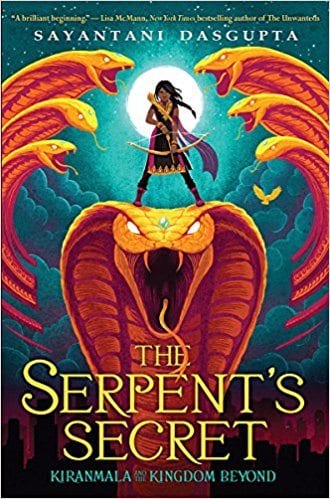 12-year-old Kiranmala is living a normal life in Parsippany, New Jersey, until her parents vanish, and a demon appears in her kitchen. Then two princes show up on her doorstep claiming they are supposed to rescue her. Maybe, after all, Kiranmala is an Indian princess from another realm, like her parents said. Along with the princes, Kiranmala will uncover that mystery and others in the quest to find her parents.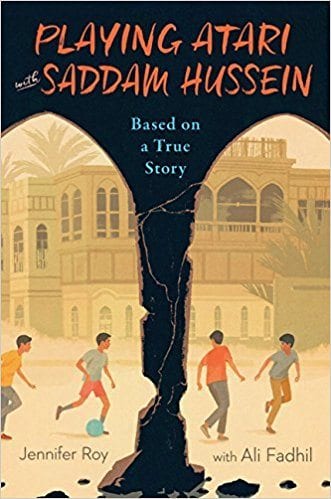 It is in January of 1991 when Iraq goes to war against 34 other countries, including the United States. Eleven-year-old Ali Fadhil and his family must survive in their Basra neighborhood, finding food, suffering through bombings, and hoping Ali's medic father will return from the war. Based on a true story, Roy's book shows how a kid's ordinary life, once filled with video games, soccer, and American TV, can change instantly.
March
5. Good Dog by Dan Gemeinhart (grades 3–5)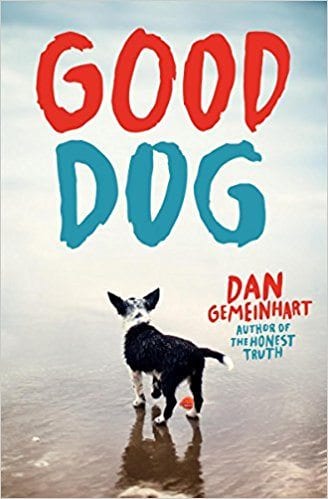 Oh my word, this one gave me chills. It's a must read with middle graders. Brodie was a good dog who should be going to heaven. But with the boy he left behind in danger and in need of his help, Brodie breaks the rules of heaven and returns to Earth. He knows this means he might not get back into heaven, but all good dogs must help their people.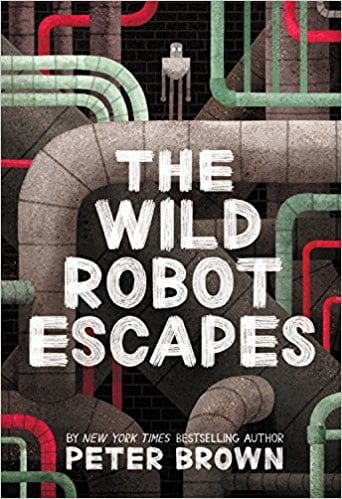 If you haven't read Brown's first installment, The Wild Robot, drop everything and read that before the second one comes out. In this next book, we find out if Robot Roz can she survive the challenges of the civilized world and find her way home to Brightbill and the island.
April
7. The Lifters by Dave Eggers (grades 3–5)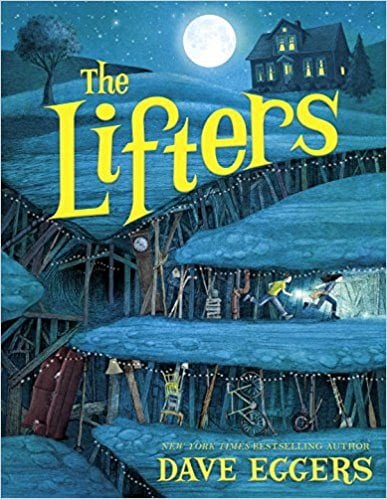 12-year-old Gran Flowerpetal and his friend Catalina Catalan discover that hundreds of tunnels and passageways are under their town. They also learn that their town is in danger, and they must help in any way they can, even if they're scared.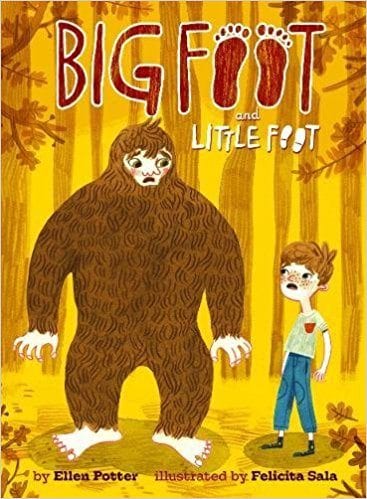 This is a remarkable story about how a young Sasquatch named Hugo and a young boy develop a friendship despite their fears. It's a perfect way to get kids in grades 3–5 to think about being afraid of people who seem different.
9. Sunny by Jason Reynolds (grades 6–8)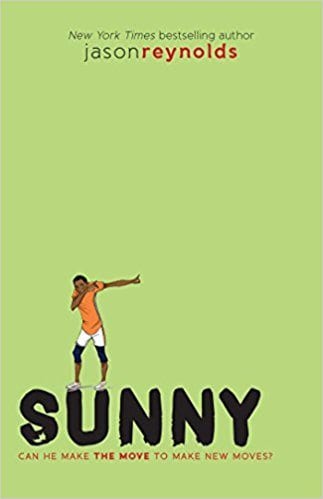 Sunny is the third book in Reynolds' acclaimed Track series, which follows a handful of very different kids who are all on an elite track team. In this installment, we learn more about Sunny, who seems to be a happy-go-lucky guy. But we find out soon enough that, despite his demeanor, Sunny carries great guilt and pain: He feels responsible for his mother's death; he doesn't have a great relationship with his father; and he really doesn't enjoy running. We can't wait to read Reynolds' latest effort.
May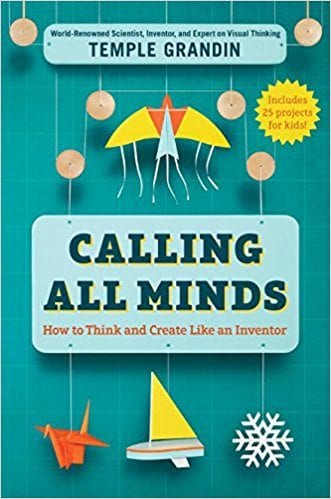 Grandin explores the ideas behind why people tinker and invent. She looks at the science behind inventions, the steps various people take to create and improve on ideas, and the ways inventors can continue to think about and understand what it means to tinker, to fiddle, and to innovate.
11. Amal Unbound by Aisha Saeed (grades 6–8)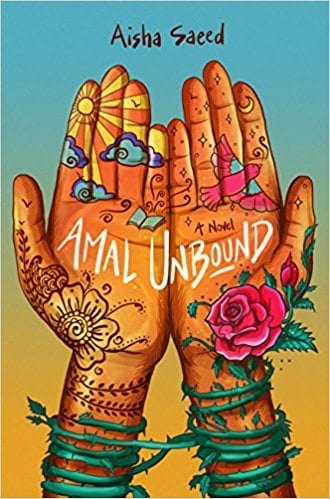 Amal lives in Pakistan where she's been pursuing her dream of becoming a teacher. But as the eldest daughter, she must stay home from school to take care of her siblings. After an incident with a member of the Khan family, her village's corrupt landlords, Amal must work as a servant at the Khan estate to pay off a debt. While there, she makes enemies and learns just how deceptive the Khans really are.
June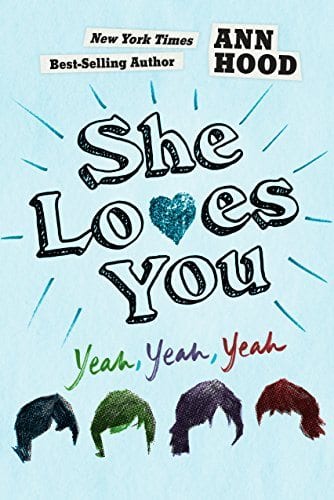 It's 1966, and twelve-year-old Trudy Mixer is having a terrible go of it in middle school. Her best friend, Michelle, is now a cheerleader, and the the Beatles fan club Trudy started is dwindling in membership. Determined to salvage her middle school career, Trudy and the remaining members of the Beatles fan club endeavor to catch a Beatles show in Boston and meet Trudy's favorite Beatle, Paul McCartney.
Which 2018 middle-grade books are you looking forward to reading? Tell us in the comments!