For every kid who is caught hiding beneath his covers with a flashlight and a novel at midnight, there is another who has to be begged and pleaded with to read. And the latter might need a little extra—shall we call it encouragement?—to become a great reader. To help, we've rounded up a list of the top apps that not only teach essential reading skills but also motivate kids—even the most book-phobic—to read, read and read some more.

Apps For Early Readers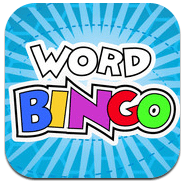 Word Bingo: Who doesn't love a good game of BINGO? This fun app teaches kids basic sight words while they play.
Super Why: With some help from some superhero readers, your kid will get a jump start on reading by playing these fun, interactive reading games.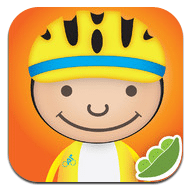 ABC Go: Have a planes, trains and automobiles fanatic at your house? Well, then this is the app for you. Full of fun pictures, new vocabulary words and fun things-that-go games, this app will inspire and teach your future pilot or racecar driver.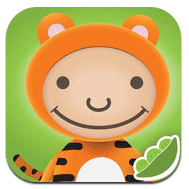 ABC Wildlife: Or if your kid is more Jane Goodall than NASCAR driver, try ABC Wildlife where pictures of animals are paired with new vocab words and fun reading games.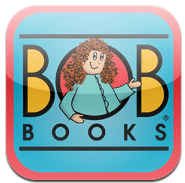 Bob Books: The ultimate books for early readers are now an app, complete with stories, word games and images that will motivate your kids to practice reading.
Apps for Elementary School Readers

Bookboard: Readers of all levels and ages are given specially selected literature to read. The best part? The more kids read, the more books are unlocked, opening up their eyes to new books every day.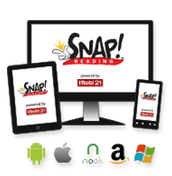 Snap Reading: More than 150 leveled, interactive e-books are paired with fully scripted lesson plans, related activities and more.

GeoWalk 3D World Factbook: Some kids resist non-fiction reading—unless, of course, it's all wrapped up in a fun app with a spinning globe that spits out fascinating facts at random.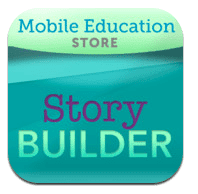 Story Builder: With a library of sound recordings and the ability to record their own voice, this app will get the creativity flowing in any aspiring storyteller or fictionista.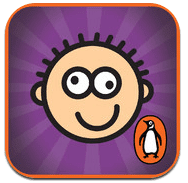 Mad Libs: Who didn't love Mad Libs as a kid? And now, Mad Libs have gone digital. Trust us, by the time your kid is done with this app, he'll never wonder again what the difference is between an adjective and an adverb.
Apps For Middle School and High School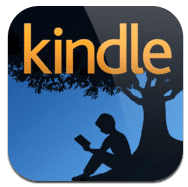 Kindle: This is kind of an obvious choice, but we'd be remiss if we didn't point out that kids who have access to books—and lots of them—are more likely to read than kids that don't. And with the free Kindle app, your kid will have access to millions of books.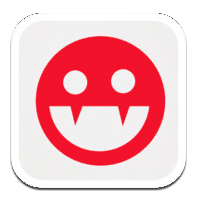 High School Bites: Based on the bestselling youth fantasy novels The Chronicles of Vladimir Tod, this game-based app lets teens score points as they duel with slayers and try to survive school.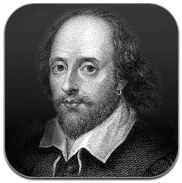 Shakespeare: The works of William Shakespeare are brilliant, poignant, compelling, fascinating and…. well, they're tough to read. This app makes them a bit easier with a searchable glossary, concordance and more.
iThoughtsHD: iThoughtsHD isn't exactly a reading app, per se, but it does allow kids to carefully organize the information they are reading for easy reference and enhanced comprehension.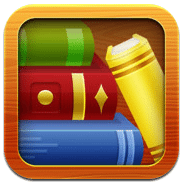 Free Books: With more than 25,000 classic pieces of literature available for free with this app, your students will be motivated to read at least one.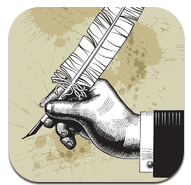 Literary Analysis Guide: We admit that this app was probably intended for those of us who proudly call ourselves literature geeks, but it has tons of useful stuff for the general student population, including simple tools to help kids track and comprehend literary components