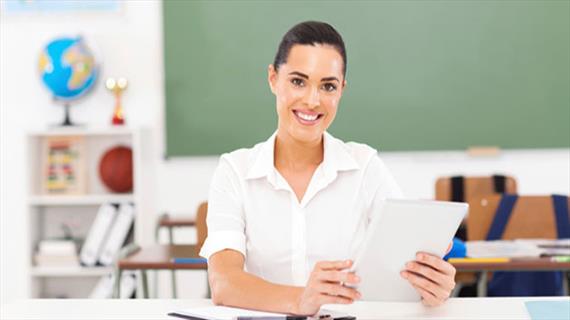 Hooray! You have a brand new, shiny iPad to use in your classroom this year.
Boo—there's only one iPad and 35 eager kids ready to use it.
No need to worry—there are lots of amazing things you can do with a single iPad in your classroom, and it doesn't have to be a classroom management nightmare either.
Here are 15 of our favorite apps that work great with a one iPad setup AND help to keep kids on task and engaged with what you are learning.
Looking for more iPad teaching help? Check out some of our other popular blog posts and articles on the topic:

What are your favorite apps for the one iPad classroom? Please share in the comments!