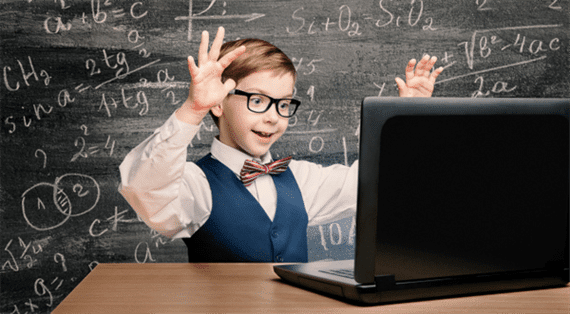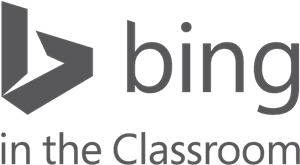 Brought to you by Bing In The Classroom
Bing in the Classroom is a free resource from Microsoft that helps K-12 schools provide an ad-free, safer and more private search environment and promotes digital literacy with useful tools, resources and teacher-developed lesson plans that enhance the classroom experience. Visit Bing in the Classroom to learn more.
More
Even if you're already using Bing in the Classroom as a safer search engine for your classroom, you may not have seen all the cool resources Bing has for teachers. We're talking lessons for every grade level plus plenty of extras like language-translation tools, a guitar tuner and audio clips of famous speeches. Here are 12 of our favorite resources:
1. Fossil Frenzy (K–4 Lesson)
Kids love dinosaurs, and this Bing lesson helps them use critical-thinking skills to figure out how we know what the Megalodon looked like. Plus, if your class wants to learn more about dinosaurs (and we bet they do!), Bing makes it easy to sign up for a virtual field trip with the North Carolina Museum of Natural Sciences.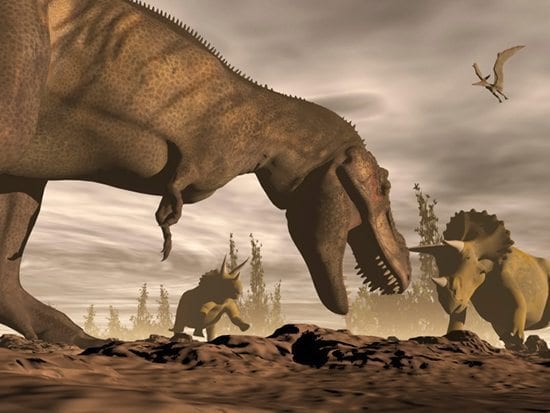 2. Language-Translation Tool
Bing has a handy tool that translates more than 50 languages—everything from Spanish to Yucatec Maya! There's even an audio button that lets you listen to the spoken translation in some languages.
3. Where Is the Liquid Water? (Grades 9–12 Lesson)
High school students get to learn about chemistry and space exploration by searching the Web to answer questions about the effects of atmospheric pressure on salt water. Students then create a survival guide to finding liquid water in the solar system.
4. Guitar Tuner and Metronome
Bing even has built-in tools for music teachers! The guitar tuner includes common tunings and plays reference notes for each string. You can also keep your class on beat with the metronome—it lets you set tempo and beats per minute.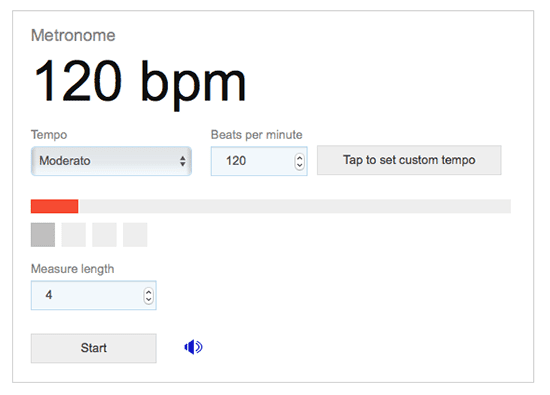 5. Thomas Edison: Collaboration and Learning (Grades 5–8 Lesson)
This lesson teaches kids about Thomas Edison and his inventions, as well as how his quote "I have not failed. I've just found 10,000 ways that won't work" applies to collaboration and learning. You can even extend your lesson with a virtual field trip to Thomas Edison National Historical Park.
6. Unit Conversion Tool
You'll definitely want to bookmark Bing's length unit conversion tool for a quick way to find out how many kilometers are in a mile or how many centimeters are in an inch. There's also a conversion tool for volume, so you and your students can easily calculate how many ounces are in a liter or how many tablespoons are in a cup. (We're also bookmarking this one on our personal tablets to use in the kitchen when we're prepping meals for the week!)
7. WorldWide Telescope (Grades 5–8 Lesson)
Astronomy is always a favorite topic of middle schoolers. In this lesson, kids learn about telescopes by searching the Web. They also get to virtually explore the universe on their computers using the WorldWide Telescope.
8. Bing Bell Ringers
Tired of the same old bell ringers? Try out Bing's Homepage Bell Ringers to get kids motivated. Every day, there's a beautiful new image on Bing's home page with corresponding educational exercises to help kids build their search skills and increase their digital literacy. Check out this teacher's guide for more info and activity suggestions.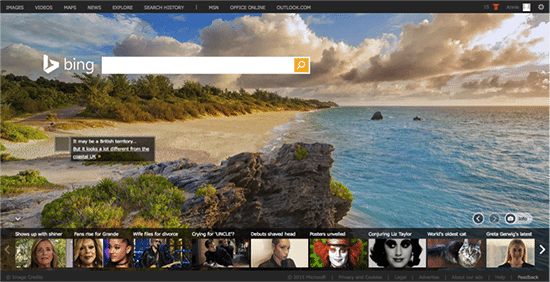 9. Super Spell Checker
Tired of reading assignments with misspellings? All your student needs to do is add the word "spell" in front of a search term to get help with the spelling. Even if the spelling of the search term isn't exactly right, Bing will bring up the correct spelling. You can also add the word "define" in front of a search term, and the definition will appear at the top of your search results.
10. Can We Power Our School With the Sun? (Grades 9–12 Lesson)
Students create a PowerPoint presentation explaining how they'll use a $15,000 budget to maximize the amount of energy needed to power their school with solar panels. Students make estimates based on data found through search and maps.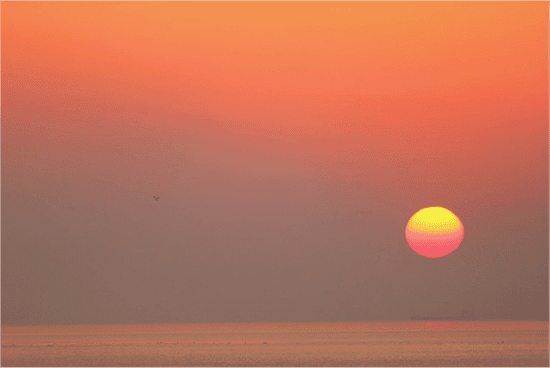 11. How Search Works (K–4 Lesson)
Kids use critical thinking to understand how search engines help them find answers to all their questions. The lesson includes a short video called "How Search Works."
12. Audio Clips of Famous Speeches
When your students search for important people in history, like Martin Luther King Jr., Bing brings up audio clips of their famous speeches to the right of the search results. That way, your students can easily listen to original recordings of speeches like MLK's "I Have a Dream" without sifting through lots of subpar results.
Want more? Check out Bing in the Classroom for the full library of K–12 lessons and Bing Has Answers for more cool classroom tools.