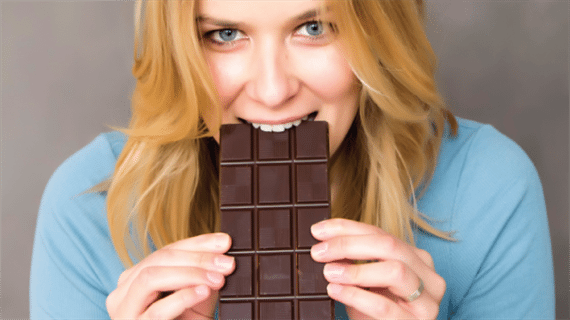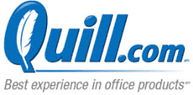 Brought to you by Quill
Quill always offers great deals for educators on supplies like these and many other teacher favorites. Check out their Educator Hot Deals page to see what offers are available this month.

More
Can we talk about school as a workplace for a minute? We put in just as many (if not more) hours as the average worker, so all we're asking for are some basic items to meet our survival needs. Here are just a few things that would make everyone who frequents the staff lounge, kitchenette or supply room just a little happier and more productive. (Psst … go ahead and print this for your principal!)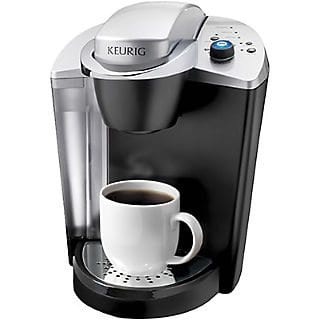 1. A Coffeemaker Capable of Producing Palatable Java: Save everyone from the lukewarm, subpar brew produced by that ancient stained Mr. Coffee and replace it with this Keurig Office Pro Brewing System. This single-cup coffeemaker will be beloved by everyone, especially those who have been springing for a $4.97 latte from the drive-through on the way to school.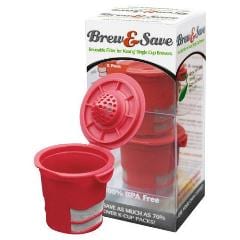 2. Eco-Friendly Coffee Pods: The Ekobrew Brew and Save Reusable Pods will appeal to staff members' eco-sensibilities as they cut back on waste generated by single-use disposable coffee pods. Plus these economical contraptions enable frugal coffee drinkers to use whatever ground beans are on sale.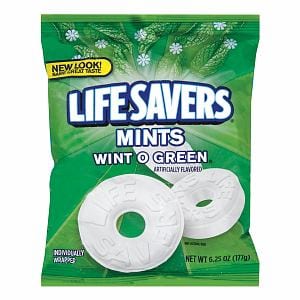 3. Mints to Stave Off Coffee Breath: Coffee breath, the teacher's occupational hazard. Give everyone the gift of fresh breath by filling a big bowl with effective mints like Lifesavers Wint-O-Greens.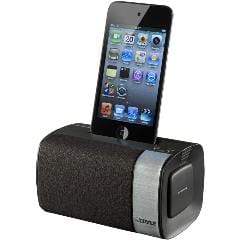 4. A Speaker System You Can Actually Use: Isn't it funny that schools today usually rely on CD players for music, when the last time most of us purchased an honest-to-goodness CD was in 2004? An smartphone speaker and radio combo like the Pyle Audio Docking Portable Speaker System makes it possible to actually share the new Adele album with your co-workers or turn up the soothing sounds of NPR in the lunchroom.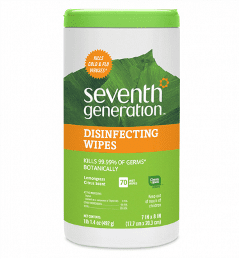 5. Germaphobe and Neatnik Pacifying Disinfecting Wipes: With multiple lunch periods at your school, that table in the staff kitchen sees a whole lot of meals in a typical day. Some effective and fresh-smelling wipes like these Seventh Generation Disinfecting Wipes will kill germs and eliminate all evidence of salads, yogurts and the fourth-grade cluster's Thai takeout.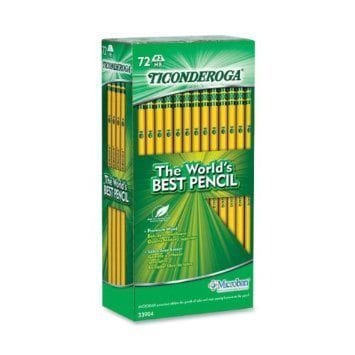 6. Pencils That Don't Break Off in the Sharpener: We're always, always running out of pencils, and when we find a box in the closet, it may be that dreaded discount brand that always break off in the sharpener. The way to our heart is with a bulk pack of good ol' Ticonderoga #2's.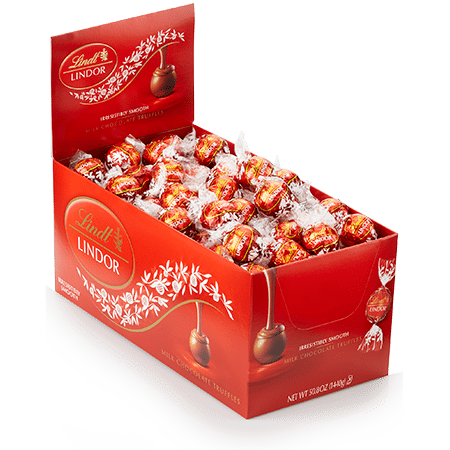 7. A Big Stash of Really Good Chocolate: Some days nothing other than a big mouthful of chocolate will do to heighten spirits and blood sugar. A big box of Lindt Lindor Chocolate Truffles can make even the most manic Monday a whole lot more manageable.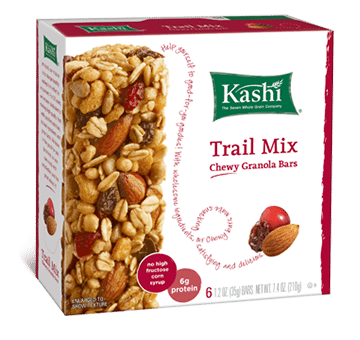 8. Granola Bars to Tide You Over When You Stay Extra Late Prepping Lessons: Whether the staff is paleo, vegetarian, vegan or just plain old hangry (hungry + angry), everyone can appreciate a Kashi Trail Mix Bar. When snack needs attack, these will soothe the savage schoolteacher.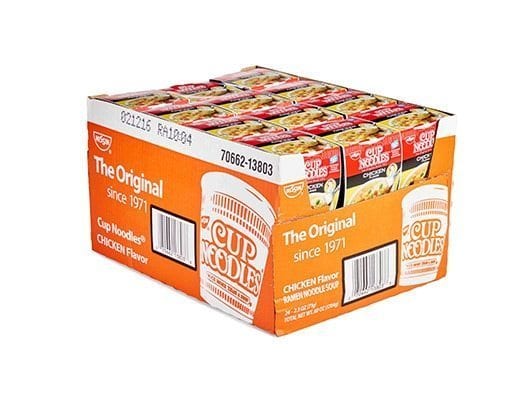 9. Instant Noodles Reminiscent of Your College Days: Students aren't the only ones who forget their lunches. Save staff members a trip to the hamburger stand on hectic days with a flat of Cup O Noodles. They'll fill in for lunch in a pinch and also bring back memories of college.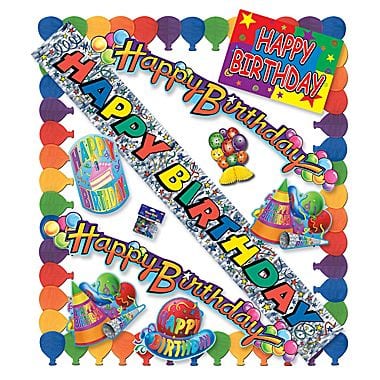 10. A Party Kit for Celebrating Staff B-Days : A reply-all "Happy Birthday" chain is kind. A cake cutting in the kitchen? Even sweeter. But to really show your coworkers the b-day love, pick up a reusable Birthday Party Decoration Kit. Hey, taping up these streamers and signs is easier than remembering to sign a group card.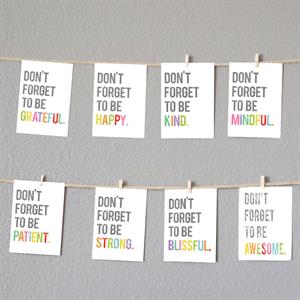 11. Pinterest-Worthy Inspirational Artwork: We all pore over Pinterest to create the best bulletin boards in our classrooms, but the teachers' room is a dismal decor desert. A simple set of inspiring art like these "Don't Forget" Inspirational Art Cards will add some whimsy to the walls.
Dreaming of stocking your teachers' lounge with some of these amazing must-haves? Enter our Java Jumpstart Giveaway, and you could win a brand new Keurig for your lounge, complete with K-Cup favorites, courtesy of Quill!