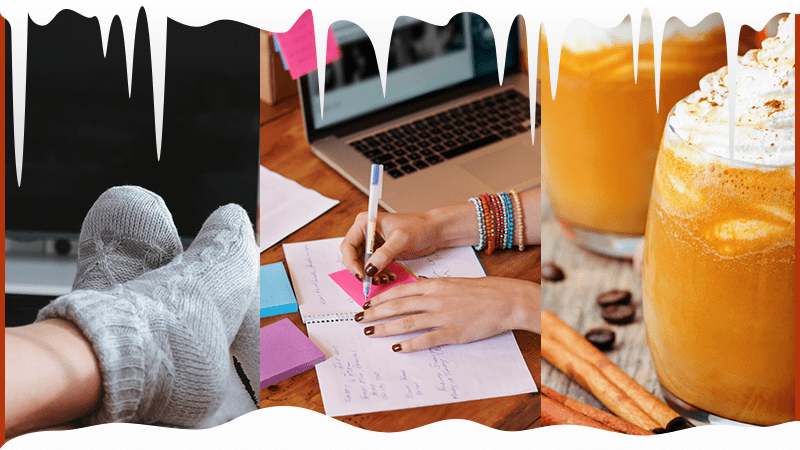 NEA Member Benefits proudly serves the National Education Association's 3 million members and strives to make their lives better by enriching their personal and professional lives. Visit neamb.com to learn more.
More
It's almost the holidays. A break is so close you can practically feel it. Right?
Sure, it's considered a break, but let's be real—the holidays are hectic! They're stressful, sometimes complicated and wonderful … all at the same time. Which is why we decided to put together the ten best tips for surviving the holidays, with the help of NEA Member Benefits. Teachers need to get more out of their much-deserved time off. We hope these tips will get you started!
STAY HEALTHY
Say no to diets. If there's any time to indulge, it's during the holidays. You can finally enjoy the delicious hot cider and lattes your heart desires, without worrying about non-existent bathroom breaks. And the pies! Let's not forget about the pies. You don't have to give up any of these sweet treats with this easy-to-follow game plan to keep holiday weight gain at bay.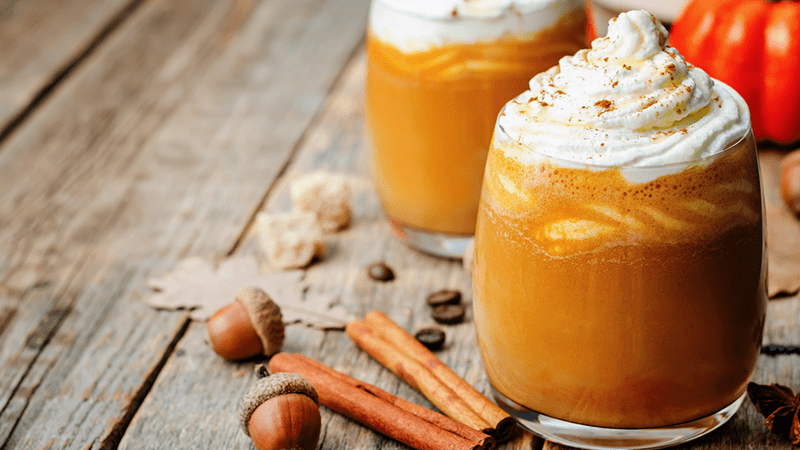 Plan your indoor workouts. Winter is coming! If you're an outdoor walker or jogger, it may be time for you to move your workout indoors. Try one of these fitness ideas that require little space and no equipment.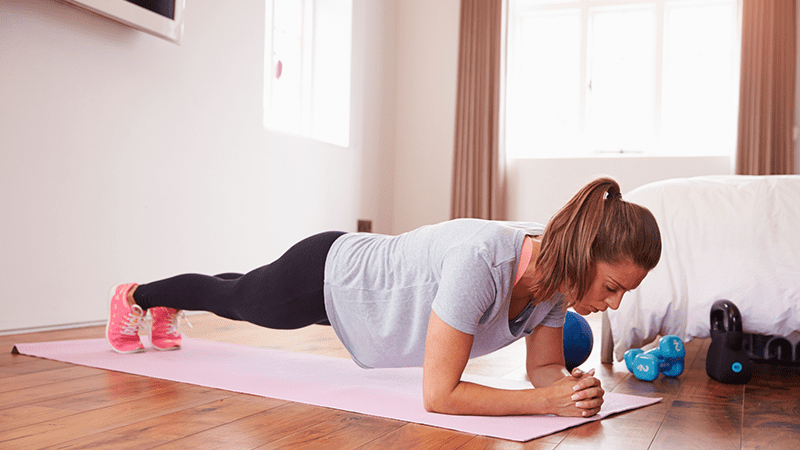 Don't sabotage your health with holiday buffets. Here's a tip to make sure you don't overeat when you're face-to-face with a buffet: Tour the table first, and choose wisely. Also, contribute your own healthy holiday recipes like this quick white bean dip or quinoa confetti.
BEAT THE WINTER BLUES
Avoid seasonal sickness. Viruses like the common cold and flu thrive during the winter months. Don't spend your long-awaited break cooped up inside with the sniffles. Here's what you need to know about the most common seasonal threats and how to prevent them.
Stay positive when it's dark and gloomy. Long, dark, dreary days can certainly put you into a funk (we know firsthand). Don't let it happen! Boost your mood with laughter—try watching a comedy or simply getting together with friends. Anything that elicits a good laugh is time well spent.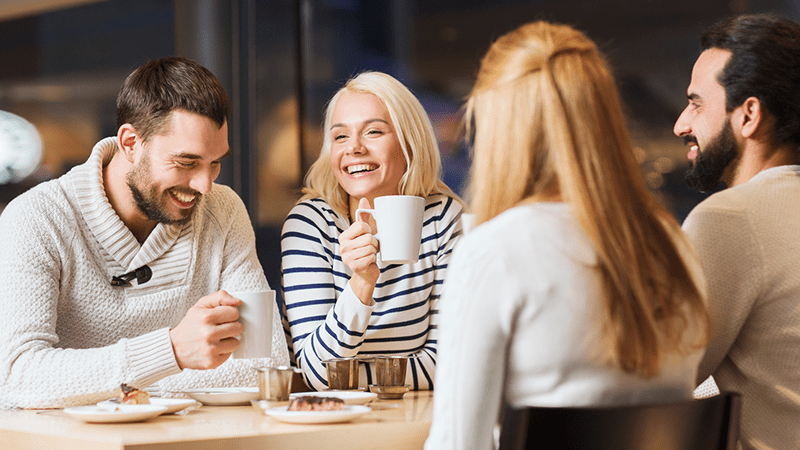 SAVE MONEY WHERE YOU CAN
Verify a charity's legitimacy before donating. 'Tis the season of giving, and many of you are probably considering donating to a charity or family in need this holiday season. Just make sure you do your research to avoid scams and losing your hard-earned money. Here are the things you need to know before you write a check for charity.
Save big. If you're an NEA member, there are tons of savings and giveaways available just for you this holiday season—get your hands on them here.
Get rewarded for holiday shopping. It's the happiest time of the year, but the holidays are expensive! These 10 tips for finding rewards programs will help you wrap up your holiday shopping for less.
SAY IT WITH ME: WORK-LIFE BALANCE
Ditch the guilt. Listen closely: You don't have to choose between being a good teacher and being a good parent. You can be both. Use your holiday break to look ahead at busy times of the school year, like when report cards are due, and make plans ahead of time. Line up babysitters to help relieve stress, and do your best to not feel guilty about it. Also try any of these helpful tips to find balance.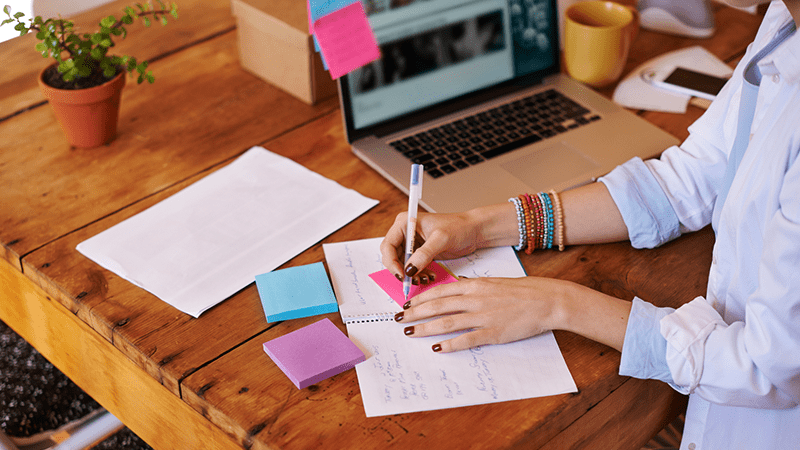 Pamper, pamper, pamper. This will be your favorite, and arguably the most important, tip we can share. Use winter break for "me time" with these fun ideas. You've worked hard and need a break to recharge your batteries—it will benefit your family and your students. Try taking a nap (because you can!) or skip your morning java for an herbal pick-me-up by adding 1 or 2 drops of essential oil of peppermint to a cup of peppermint tea.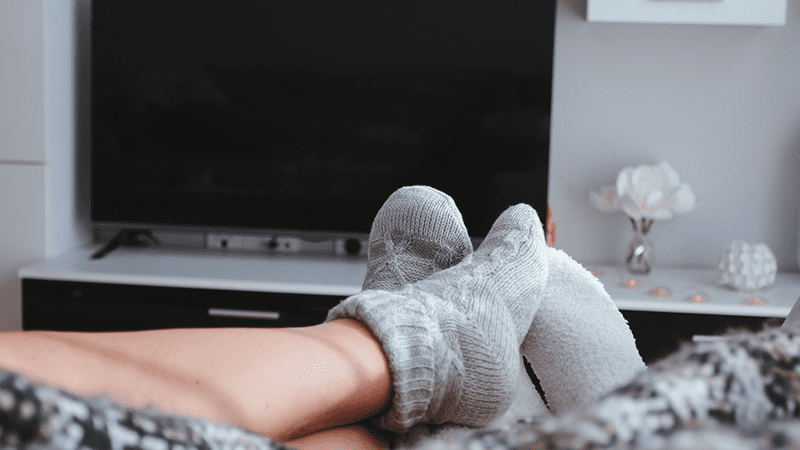 Here's to a relaxed and stress-free holiday season, teachers. Take care of yourselves! You deserve it.