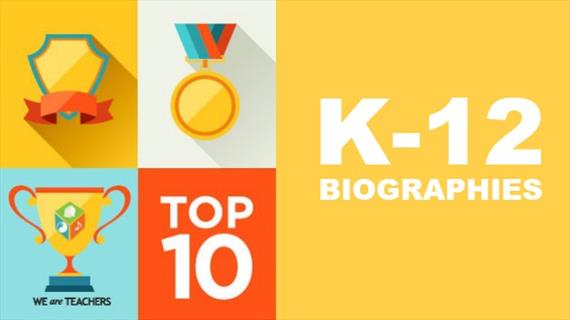 Looking for some edge-of-their-seats nonfiction for your classroom library? Look no further than these new biographies that so powerfully share the lives of 10 extraordinary individuals!
Best for Grades K-2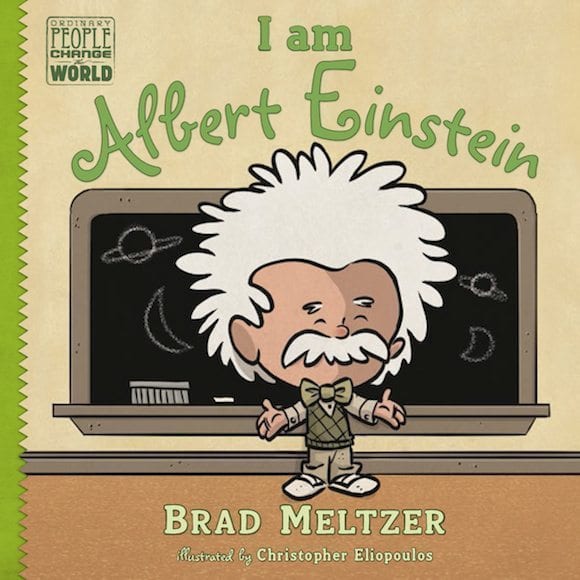 1. I Am Albert Einstein
By Brad Meltzer, illustrated by Christopher Eliopoulous
Meltzer's "Ordinary People Change the World" series focuses on the character traits and early lives of his subjects, making the narratives easy for even the youngest readers to understand. Here he shows how Einstein's natural curiosity and individuality as a child helped to shape his future scientific milestones and discoveries.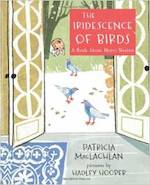 2. The Iridescence of Birds: A Book About Henri Matisse
By Patricia MacLachlan, illustrated by Hadley Hooper.
While there have been many children's books about Henri Matisse, we love this one for illuminating how Matisse's unique perspective on the world around him informed his colorful style and eventual success as an artist. MacLachlan's portrait also stands out because it is told in only two long sentences—perfect for talking to students about how sentence length impacts style.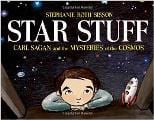 3. Star Stuff: Carl Sagan and the Mysteries of the Cosmos
Written and illustrated by Stephanie Roth Sisson.
In this comic book-style portrait of the famous astrophysicist, students will discover how a childhood passion for astronomy and a life-changing trip to the World's Fair led Sagan to become one of the world's most legendary scientists.
Best for Grades 3-5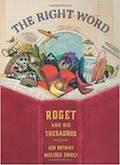 4. The Right Word: Roget and His Thesaurus
By Jen Bryant, illustrated by Melissa Sweet.
We were surprised and delighted by this story of Peter Roget, inventor of the thesaurus. It turns out that even as a young child, Roget loved to make lists of interesting words, and those lists are what eventually became the modern-day thesaurus. What a wonderful way to show students how their current interests might one day inform their careers!



5. Hello, I'm Johnny Cash
By G. Neri, illustrated by A.G. Ford
Written in free verse evocative of the great singer-songwriter's style, this moving picture book biography covers an often-challenging life in a way that is meaningful and age-appropriate for students. After you're done reading, dim the lights, play "Ring of Fire," and have your students pen their own country tunes.
Best for Grades 6-8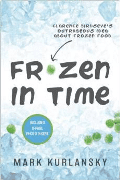 6. Frozen in Time: Clarence Birdseye's Outrageous Idea About Frozen Food
By Mark Kurlansky
You wouldn't think that a story about frozen food could be so captivating, but Kurlansky's portrait of Clarence Birdseye and his interest in improving the way we eat is truly fascinating. Your students may be surprised by the degree to which Birdseye's technologies changed the American diet in such a short amount of time. A great supplemental read in health or science, in addition to English class!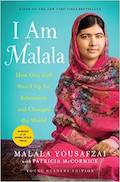 7. I Am Malala: How One Girl Stood Up for Education and Changed the World
By Malala Yousafzai, with Patricia McCormick
This special edition of Yousafzai's memoir for young readers does not undercut the challenges that the Nobel Peace Prize winner has faced—including an assassination attempt—in her struggle for equal education for girls. Hearing from Yousafzai in her own words will certainly drive home these global inequalities for your students—and for yourself.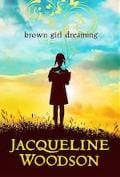 8. Brown Girl Dreaming
By Jacqueline Woodson
Not surprisingly, Woodson recently became a National Book Award Finalist for this incredible memoir-in-verse, which recounts Woodson's childhood in the 1960s and 70s, growing up in both South Carolina and New York City. Her love of reading and writing is a strong thread that pulls through her life, and one that will surely inspire your own readers and writers.
Best for Grades 9-12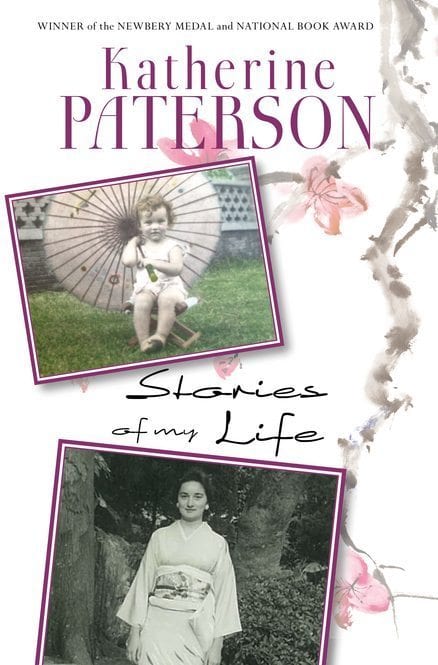 9. Stories of My Life
By Katherine Paterson
Students who were fans of "Bridge to Terabithia" and "The Great Gilly Hopkins" as younger readers will enjoy getting this inside view of the author's life and the inspiration for many of her stories. Paterson's warm storytelling along with her personal photographs and anecdotes are just the thing to comfort a bookish heart.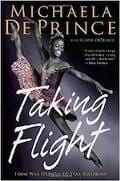 10. Taking Flight: From War Orphan to Star Ballerina
By Michaela DePrince
From an orphanage in war-torn Sierra Leone to a renowned dancer in New York City, Michaela DePrince has made an incredible journey that she shares with emotional effect in her new memoir, cowritten with her mother. It's a story of perseverance that all readers can appreciate, dancers and non-dancers alike.