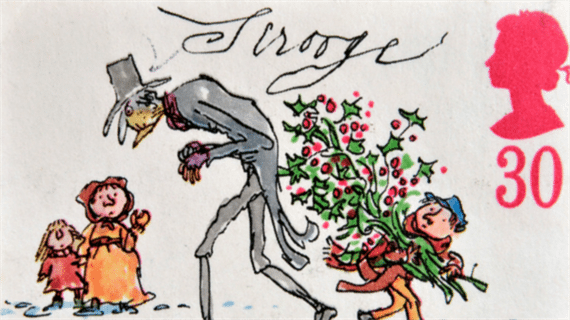 Seems like elementary school teachers get all the good stuff at the holidays: baked goods, mugs, plaques with lacquered lies: Best Teacher EVER!, hugs and homemade cards. Little kids, armed with unabashed sentiment and affection, simply love giving. They give of themselves in the form of unbridled laughter and devotion, and when it comes to giving special gifts, they whip up fancy art projects like the Cake Boss whips up a nice fondant. Elementary-aged children take every opportunity to present their teachers with "stuff" because with their innocence comes a desire to please. And what pleases more than a box with a big red bow?!
Unfortunately, the urge to give–or maybe their love for teachers?!–wanes as students enter middle and high school. For those of us who teach this hormonal, self-conscious, trying-to-fit-in-and-not-stand-out crowd (AKA: teenagers), we have come to learn that our students have long lost the inclination to buy us gifts. AND THAT IS OKAY! We don't want gifts; what we crave is much more valuable than anything that can be put on Mom's MasterCard: effort.
As an English teacher, I find that as the first semester winds down, so does the quality of my students' work. From plagiarized essays to novels left unread, daily reminders that kids are "checking out" in preparation for winter break inundate the classroom. The apathy is contagious, and instead of getting into the holiday spirit, I find myself morphing into a hybrid of Scrooge and the elderly neighbor yelling at kids to "GET OFF MY LAWN!" Except I'm yelling, "PICK YOUR HEAD UP OFF THE DESK!" I just can't be jolly when my students are so blasé about school. To combat the holiday bah humbugs, I've compiled a list of things this English teacher really wants for Christmas. And if she doesn't get them, she may go all Grinch-y on you. Heads up–seriously, PICK YOUR HEAD UP OFF THE DESK! Students, this is for you!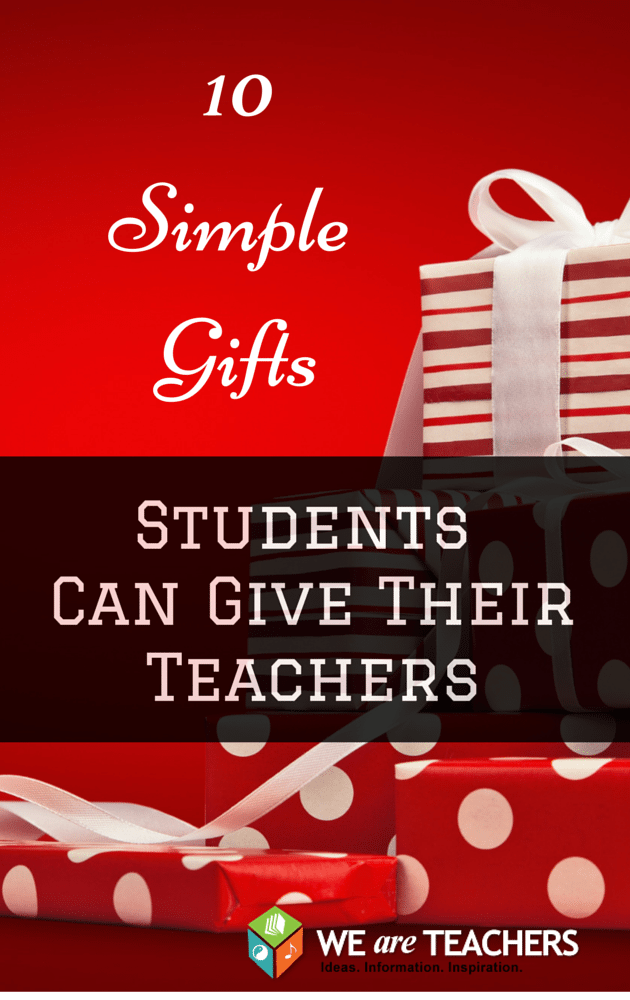 1. If you didn't write it or think it, quote it! Yes, it's really stealing.
2. Stop pretending your essay is double-spaced when we all know it's quadruple-spaced in 16 point font with 2" margins. I'm bad a math; I'm not blind.
3. Fine, I wouldn't hate a few of your Grandma's homemade chocolate chunk cookies with little slivers of almonds in them.
4. Actually read chapter 3 instead of relying on Eric the Brain to brief you on the characters' internal conflicts on the way to school.
5. If you could go ahead and be on time to class, that would be great.
6. I, too, am "uber excited" for your new Ugg boots, but if you keep talking about them while you're supposed to be explicating that poem, I may trip and accidentally spill my coffee on them when I see you again in January…
7. Folders. Buy them from the store, create them on your Desktop, whittle them from the soft wood of a cedar tree. I don't care, just use them.
8. Communication is key. Please ask for help instead of shoving your test at me muttering, "I didn't understand any of that crap."
9. Hey, know what's nice? When students acknowledge their teachers. So when I'm standing in the hall, welcoming you to class, feel free to throw me a bone and say hello. Or make eye contact. Or grunt to let me know you're alive.
10. This isn't about school, but bears mentioning as we will inevitably run into each other at some point over break: when we cross paths in public, let's not make it any more awkward than it has to be. If you keep my kid's monster tantrum over an Auntie Anne's pretzel to yourself, I'll pretend your outfit is school-appropriate.
I don't ask for much, though proper spacing and margins may send a few of you into a tizzy. But I promise if you can deliver this old teacher's wish list, she'll be less Grumpy Cat and more Cindy Lou Who in the classroom, and possibly even stop poking you with that yard stick. Maybe.
English teacher by trade, smack talker by nature, Stephanie Jankowski loves words, hates math and has a knack for finding the funny in everyday life. Find her wasting time onFacebook and Twitter, and don't forget to check out her blog, When Crazy Meets Exhaustion!